Homes for Sale in Bloomingdale NJ
Explore Homes for Sale in Bloomingdale NJ
The Top Things to Look Out For Before Buying a Home: An Experienced Local Real Estate Agent's Guide
As an experienced local real estate agent, I've had the privilege of guiding countless individuals and families through the exciting, yet often daunting, process of buying a home. It's a journey filled with anticipation, decision-making, and, yes, a fair share of paperwork. But, with the right knowledge and preparation, it can also be a rewarding and enjoyable experience. Here are the top things you should look out for before buying a home.
Understand Your Financial Position: Before you start looking at homes, it's crucial to understand your financial situation. This includes knowing your credit score, understanding your monthly budget, and determining how much you can afford to spend on a home. Remember, the price of the home isn't the only cost to consider. There are also closing costs, property taxes, insurance, and potential home repair or maintenance costs.

Get Pre-Approved for a Mortgage: Once you've assessed your financial situation, the next step is to get pre-approved for a mortgage. This will give you a clear idea of how much you can borrow and show sellers that you're a serious buyer. It can also give you a competitive edge in a hot market.

Location, Location, Location: The old adage still rings true. The location of your potential home impacts not only your quality of life but also the home's future resale value. Consider factors like proximity to work, schools, amenities, and public transportation. Also, take the time to understand the neighborhood's long-term development plans.

Home Inspection: A thorough home inspection is a must. It can reveal potential issues like structural problems, roof damage, plumbing or electrical issues, and more. While some issues may be minor and fixable, others could be deal-breakers. An experienced real estate agent can help you understand what to look for and how to negotiate repairs or price reductions based on the inspection results.

The Right Real Estate Agent: A knowledgeable, local real estate agent can be your greatest ally in the home buying process. They can provide valuable insights about the local market, help you negotiate a fair price, and guide you through the complex process of buying a home. Look for an agent who is experienced, has a good reputation, and is someone you feel comfortable working with.

Future Resale Value: While you might be buying a home to live in for many years, it's still important to think about its future resale value. Consider factors like the home's condition, the neighborhood's popularity, and future development plans in the area. An experienced real estate agent can provide valuable advice on this topic.

Homeowner's Insurance: Don't overlook the importance of homeowner's insurance. It protects your investment from damage and can also provide liability coverage. Be sure to shop around for the best rates and understand what is and isn't covered by the policy.

The Fine Print: When you're ready to make an offer, you'll be presented with a contract that includes the terms of the sale. It's essential to read and understand this document before signing it. Your real estate agent can explain the terms and answer any questions you may have.

Patience and Preparedness: The home buying process can take time. There may be bidding wars, negotiations, and waiting periods for inspections and mortgage approval. Stay patient and be prepared for potential setbacks. Remember, the goal is to find a home that meets your needs and that you'll be happy in for years to come.
Buying a home is a significant decision, and it's essential to approach it with as much knowledge and preparation as possible. By understanding your financial situation, working witha trusted real estate agent, and keeping these key factors in mind, you can navigate the process with confidence and make informed decisions that will serve you well for years to come.
Consider Your Long-Term Needs: While it's easy to fall in love with a home that suits your needs today, it's important to think about what you might need in the future. Will your family grow? Do you plan to work from home? Might an elderly parent move in? These are all factors to consider when choosing a home.

Understand the Market: Real estate markets can fluctuate based on a variety of factors, including the economy, interest rates, and local supply and demand. An experienced real estate agent can help you understand the current market conditions and how they might impact your home buying process.

Don't Overlook the Outside: While the interior of a home is important, don't overlook the exterior and the property. Check the condition of the roof, siding, and windows. Look at the landscaping and the condition of the yard. These can all impact the amount of work and additional investment you'll need to put into the home after purchase.
In conclusion, buying a home is a significant milestone, and while the process can seem overwhelming, being well-prepared can make it much smoother and more enjoyable. Remember, this is a journey, and every step brings you closer to the joy of home ownership. As an experienced local real estate agent, I'm here to guide you through each step, ensuring you have the information you need to make the best decisions for your future. Happy house hunting!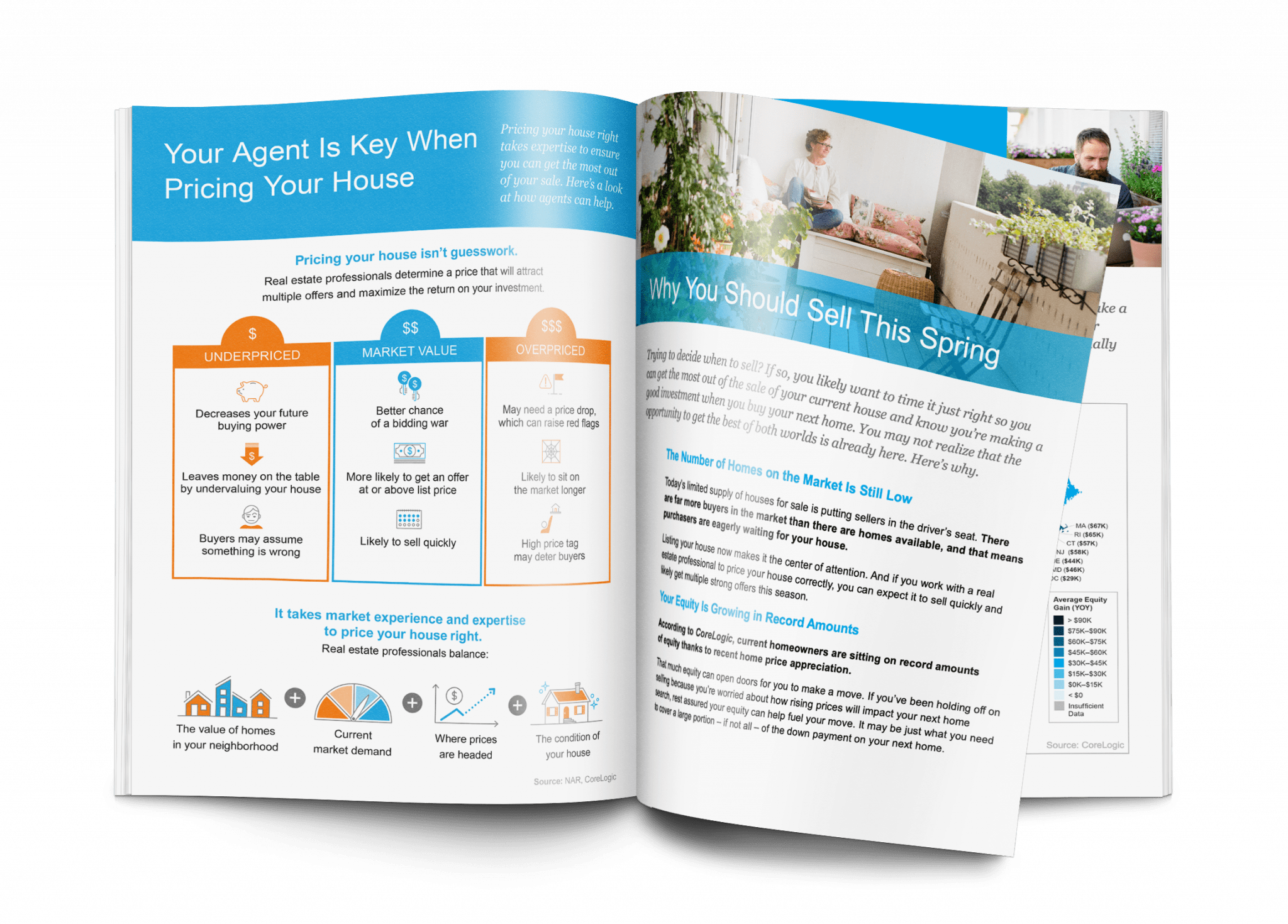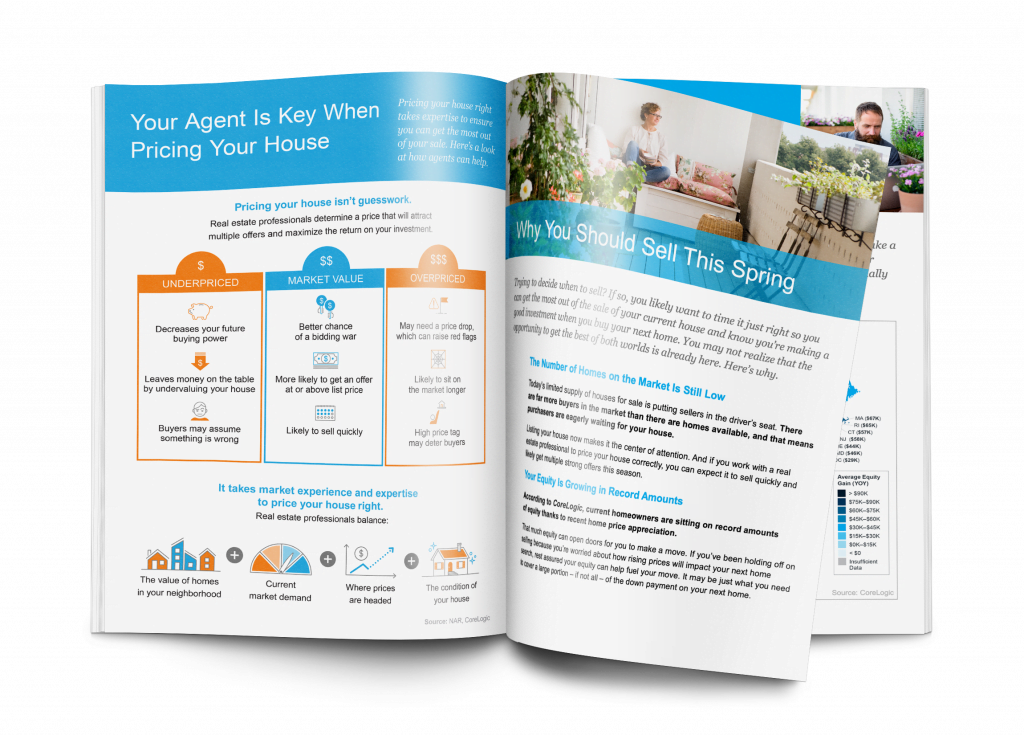 Things to Consider When Selling a Home
Our Free Home Seller Guide will walk you through the process of selling a home and give you valuable insight into the current real estate market.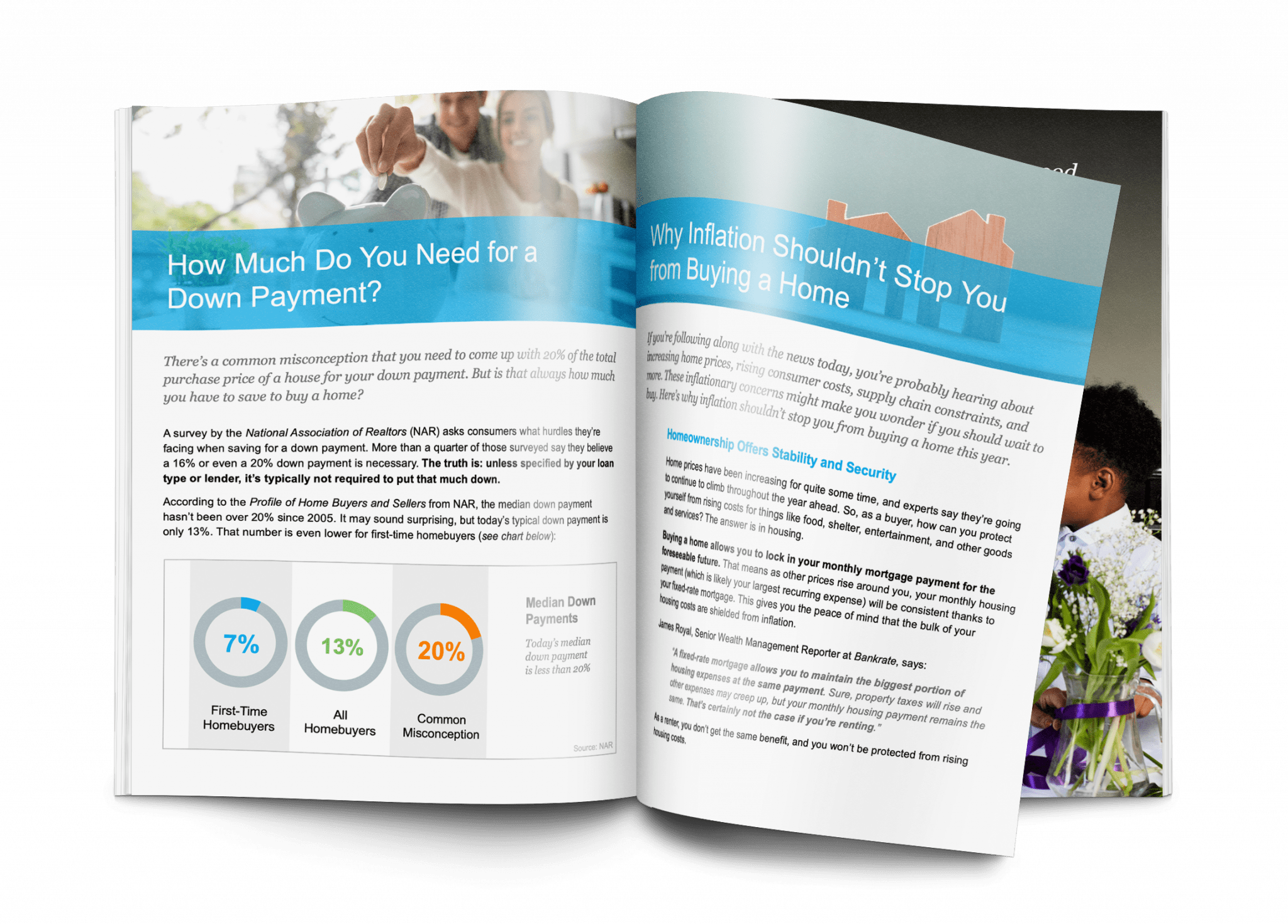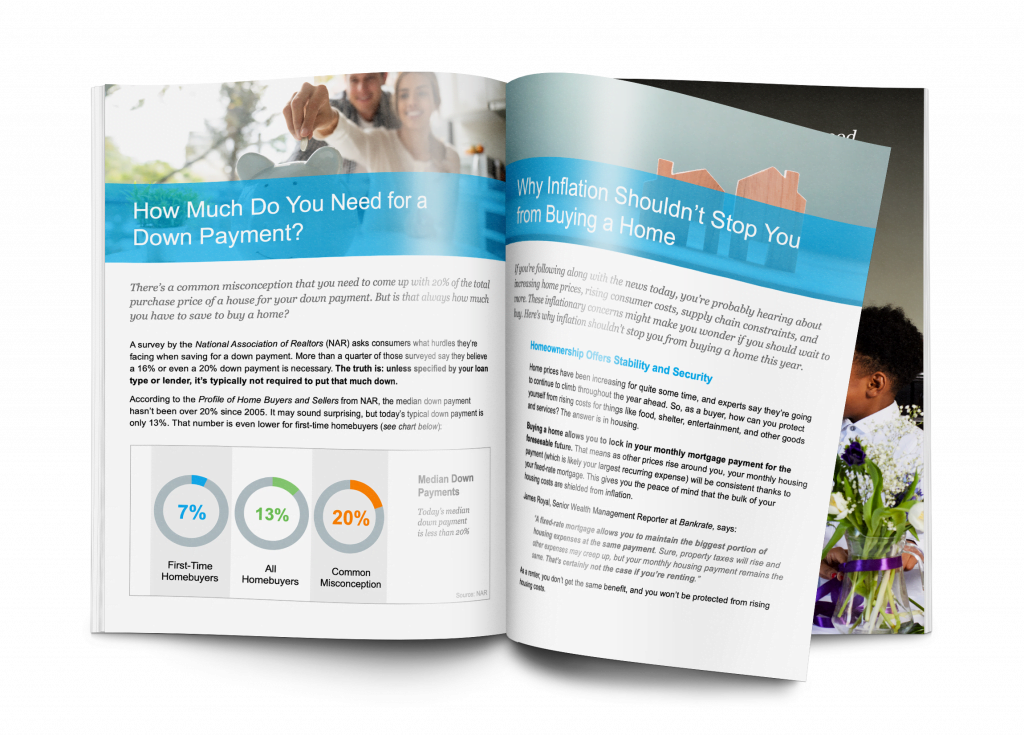 Things to Consider When Buying a Home
Buying a home doesn't have to be stressful.  With Home buyers Guide you will learn the process of buying a home and what is happening in the market.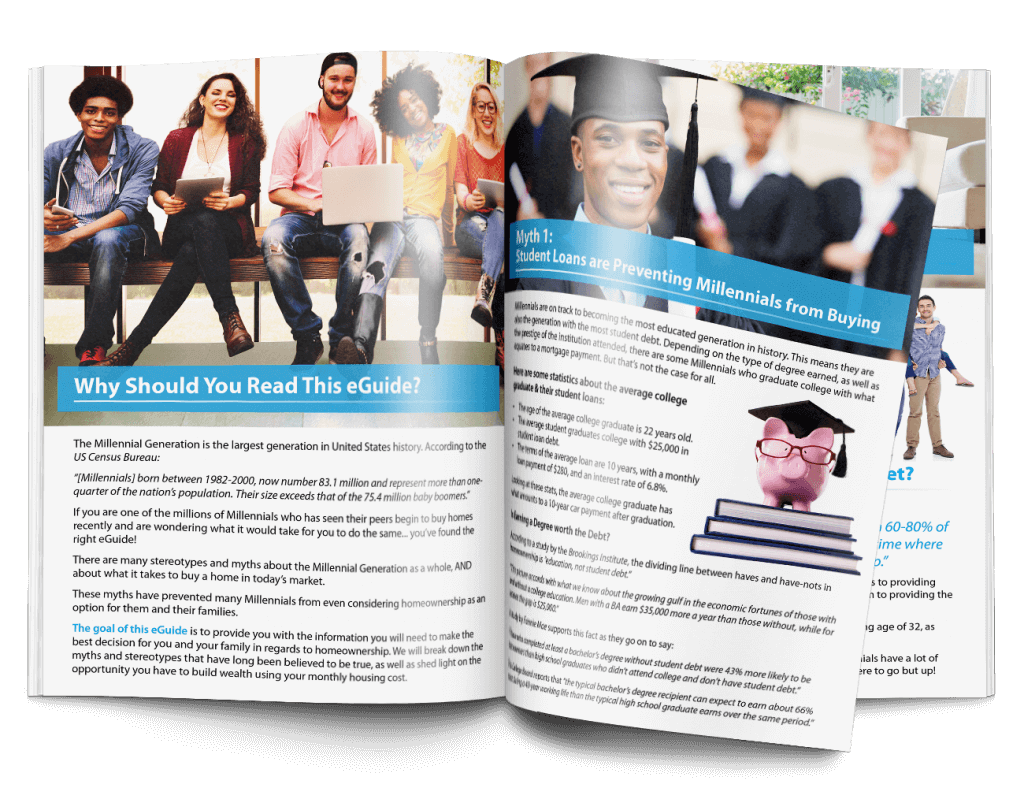 Millennials Guide to Home Ownership
Buying a house as a millennial comes with different questions and different challenges.  Get our millennials guide to buying to be an educated buyer in a crazy market.