Homes for Sale in Bloomfield NJ
Explore Homes for Sale in Bloomfield NJ
As one of the most desirable suburbs in Essex County, Bloomfield, NJ is bustling with homes for sale that are attracting a variety of home buyers. This town combines the perfect blend of urban conveniences and suburban tranquility, making it an ideal place to live for families, singles, and retirees alike. With great schools, ample amenities, and easy access to commuting options, it's no wonder why Bloomfield is a popular choice for people are looking to buy a home in the Garden State.The town of Bloomfield has numerous housing options available for families at different stages of life. From single-family homes to townhomes, and apartments, anyone looking to buy a home in Bloomfield NJ will find something that suits their taste and budget. A majority of the homes in Bloomfield were built during the early 20th century, including many with Victorian and colonial architecture. Most of these homes have undergone renovations and upgrades to meet modern design standards without losing their historical charm.One outstanding feature of Bloomfield, NJ is the variety of amenities the town has to offer. Whether an individual is seeking entertainment, shopping, or dining, the town has something to offer everyone. The downtown area of Bloomfield has many locally owned restaurants, cafes, and boutiques. The popular Brookdale Park, home to summer concerts, is just a few minutes away and offers over 120 acres of various sports fields, hiking trails, picnic areas, and playgrounds. Bloomfield also has a bustling business district filled with shops, grocery stores, and other essential services.Bloomfield also boasts convenient commuting and transportation options. Residents can get to New York City in under an hour via the NJ Transit train or bus services that run throughout the town. Bloomfield is strategically placed minutes from the Garden State Parkway and the New Jersey Turnpike. Bloomfield is also near Newark Airport and several major highways including Route 280 and 21 highways, which are all within easy reach.Most importantly, Bloomfield is an excellent place to raise a family with exceptional schools. The Bloomfield Township Public Schools is rated as one of the best school districts in Essex County, with a commitment to innovation and academic excellence. The school district provides a well-balanced education program that prepares students to succeed in college and life. There are multiple schools within the district, including Bloomfield High School, with a plethora of extracurricular activities and athletics programs that support students' growth.In conclusion, for anyone interested in buying a home in Bloomfield, NJ, the town offers abundant living options, great community amenities, convenient commuting routes, and exceptional schools. The excellent housing, combined with the numerous amenities and community activities, make Bloomfield a perfect place to call home. Contact Ryan Gibbons of North Jersey Partners at 201-685-4788 for more information on Homes for Sale in Bloomfield, NJ.Don't hesitate to reach out to Ryan Gibbons today to find out more about buying a home in Bloomfield NJ.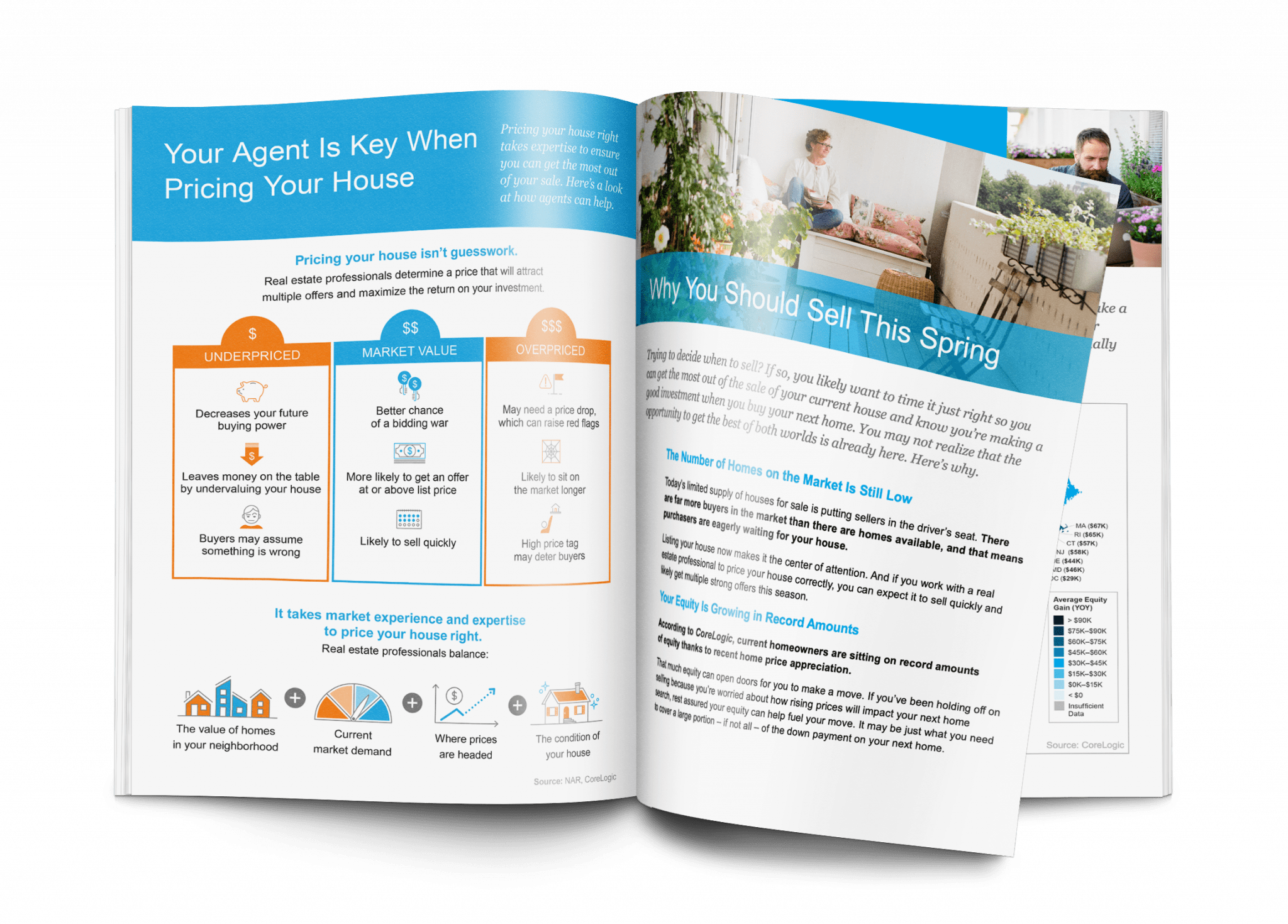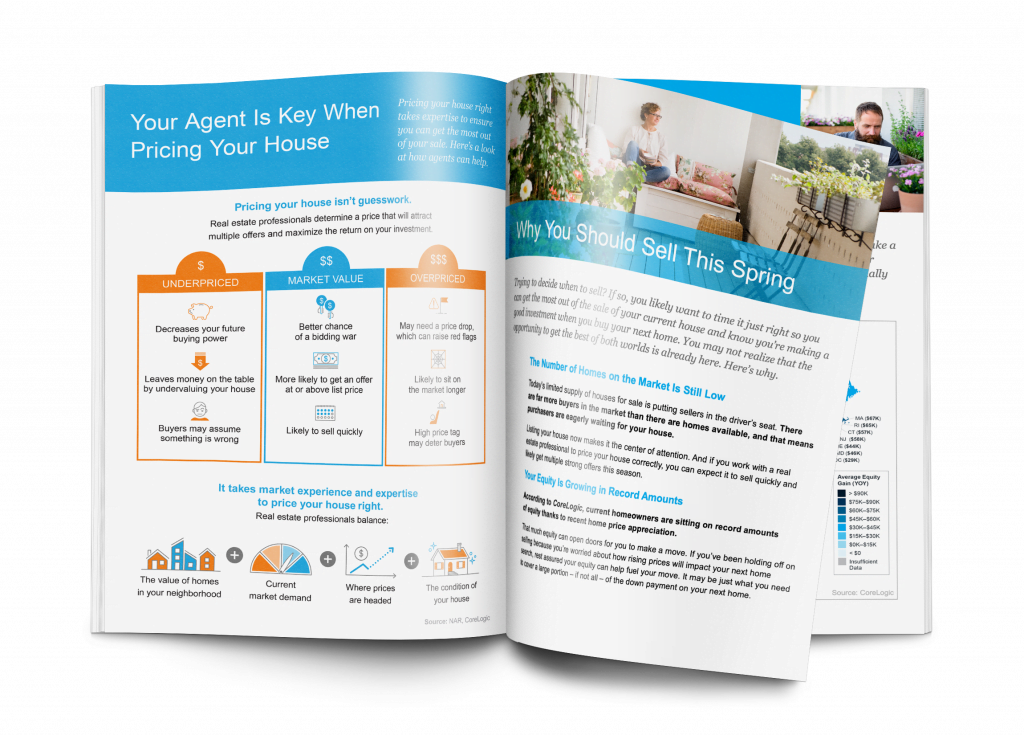 Things to Consider When Selling a Home
Our Free Home Seller Guide will walk you through the process of selling a home and give you valuable insight into the current real estate market.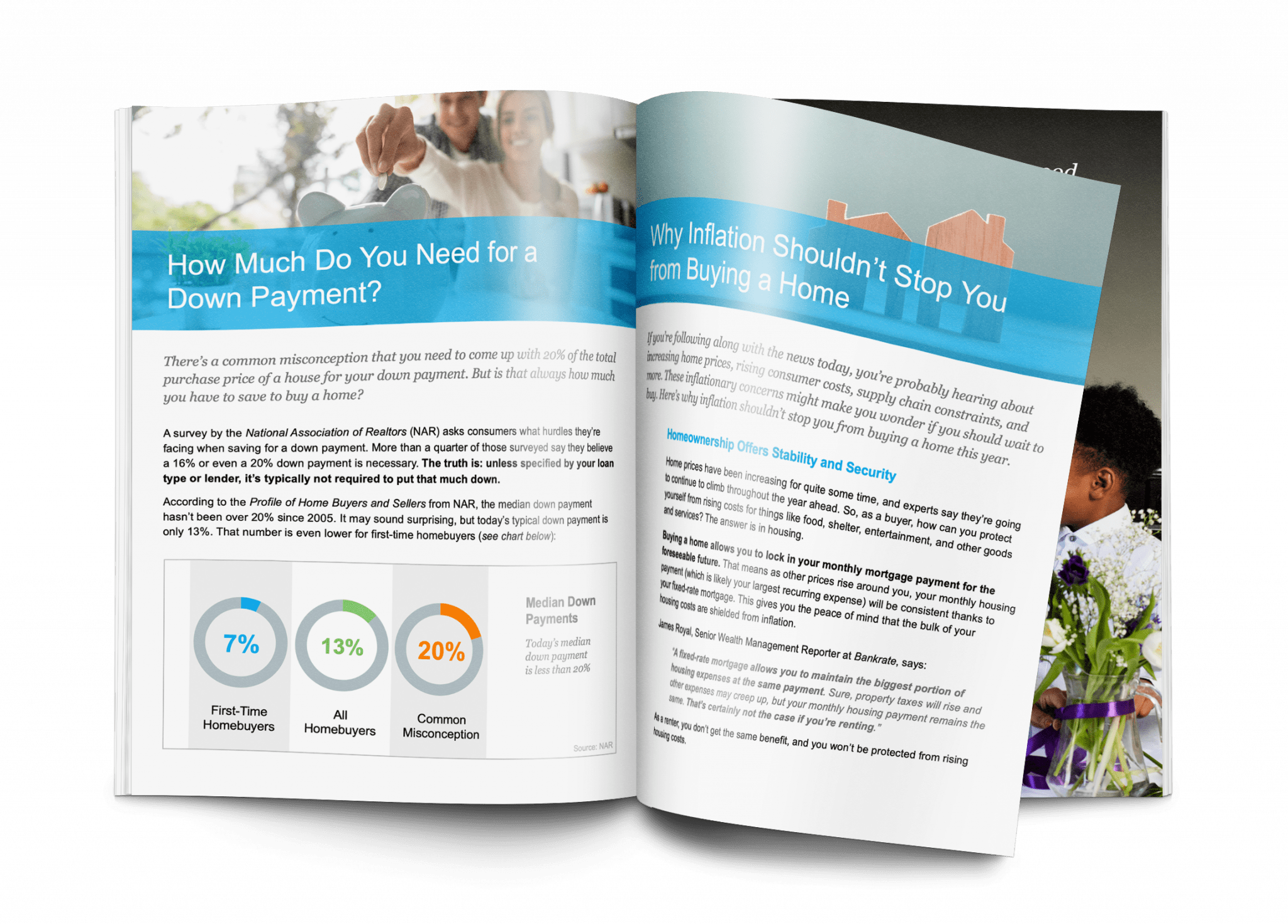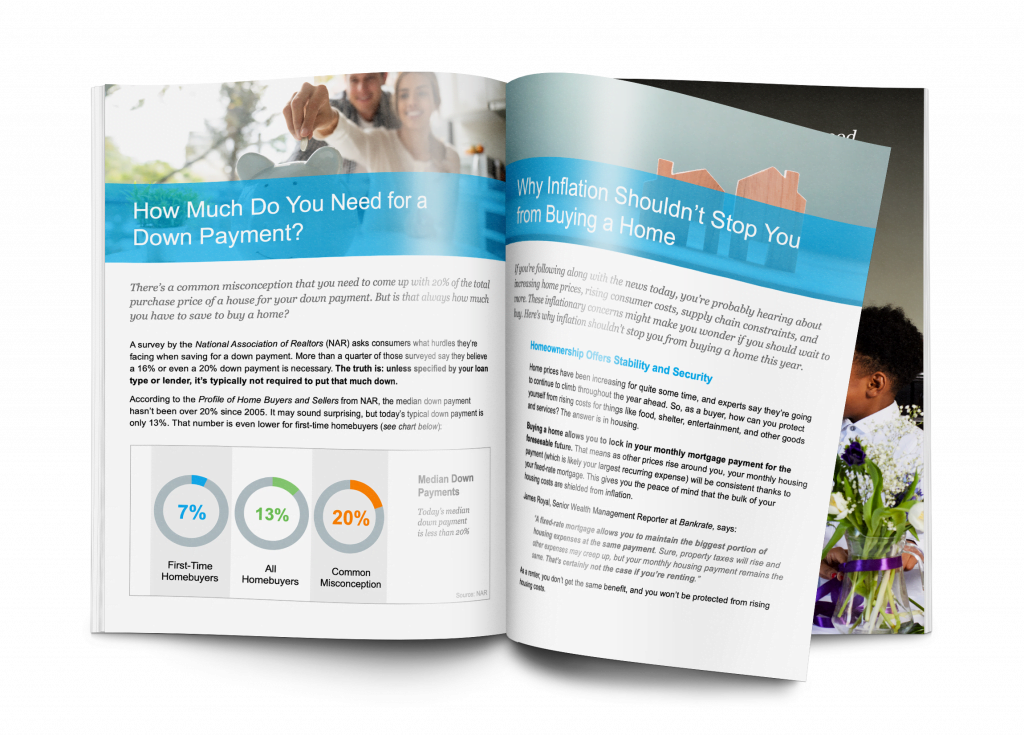 Things to Consider When Buying a Home
Buying a home doesn't have to be stressful.  With Home buyers Guide you will learn the process of buying a home and what is happening in the market.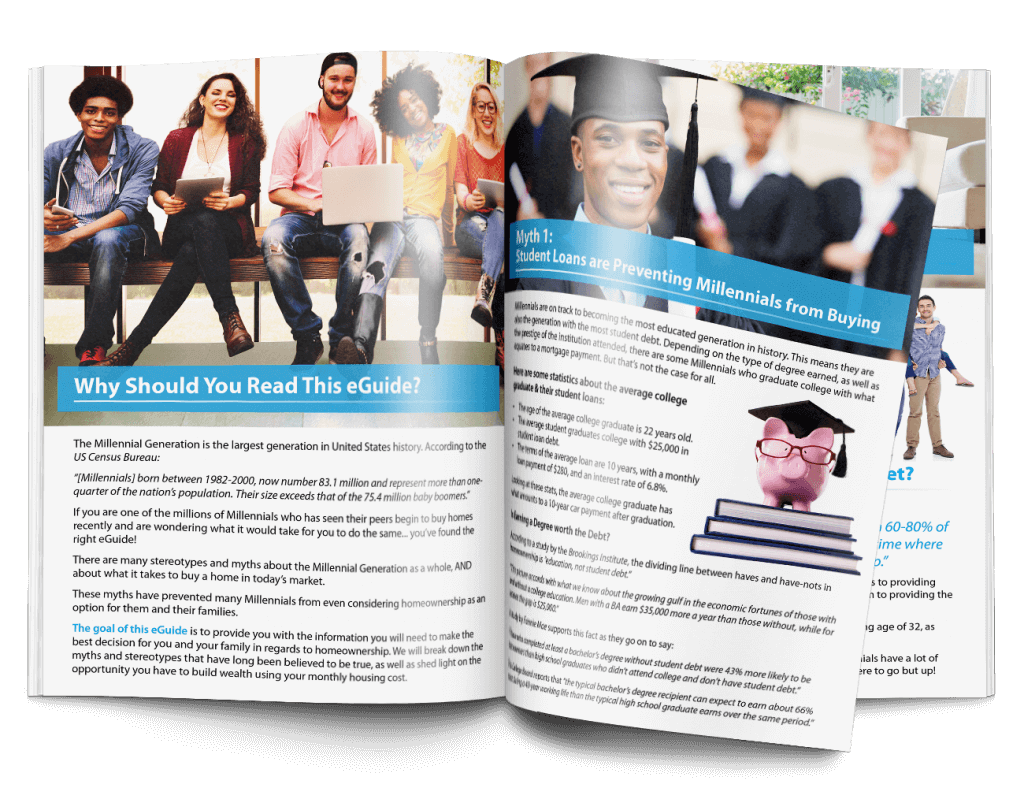 Millennials Guide to Home Ownership
Buying a house as a millennial comes with different questions and different challenges.  Get our millennials guide to buying to be an educated buyer in a crazy market.