Homes for Sale in Rockleigh NJ
Are you ready to experience the best of both worlds – the convenience of New York City and the comforts of home? Look no further than Rockleigh, NJ and our list of Homes for Sale in Rockleigh NJ!
This charming town offers a variety of homes for sale that fit into any lifestyle and budget. Whether you're looking for a small one-bedroom apartment or an expansive estate – we have something for everyone. The properties available here are located in some of the most desirable neighborhoods with great schools, parks, and recreation areas nearby. Rockleigh offers unparalleled access to all of the attractions and amenities that New York City has to offer, from museums and galleries to shopping malls and nightlife. Experience everything this thriving metropolitan area has to offer without sacrificing your need for privacy and peace at home.
If you're in the market for a new home, Rockleigh is the perfect place to start your search. Our team of local experts are here to help you find the right home to fit your lifestyle and budget. We have an extensive knowledge of the local real estate market that can help you navigate the buying process and find the perfect property that meets your needs.
Contact us today at 201-685-4788 to schedule a showing, and let us help you make Rockleigh your new home.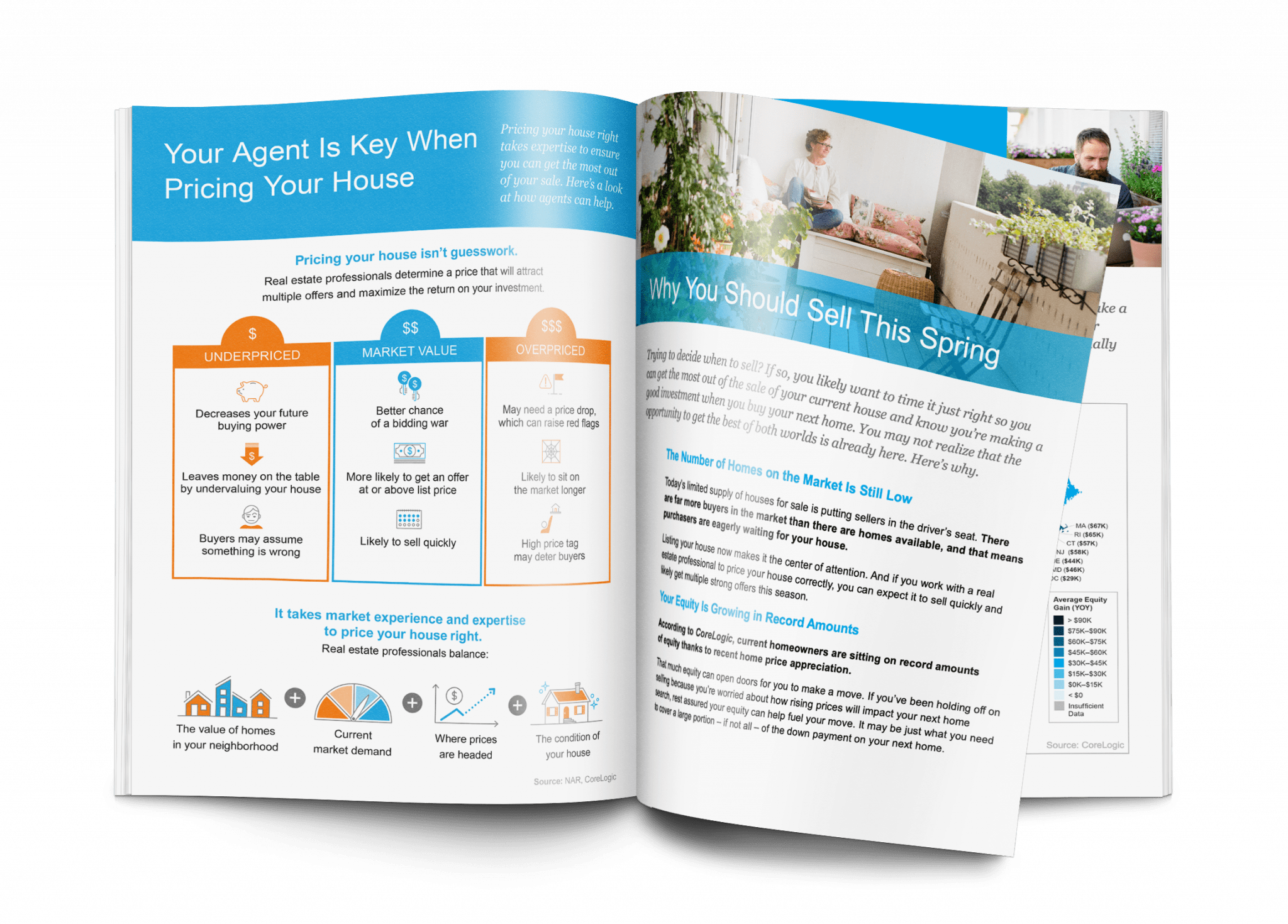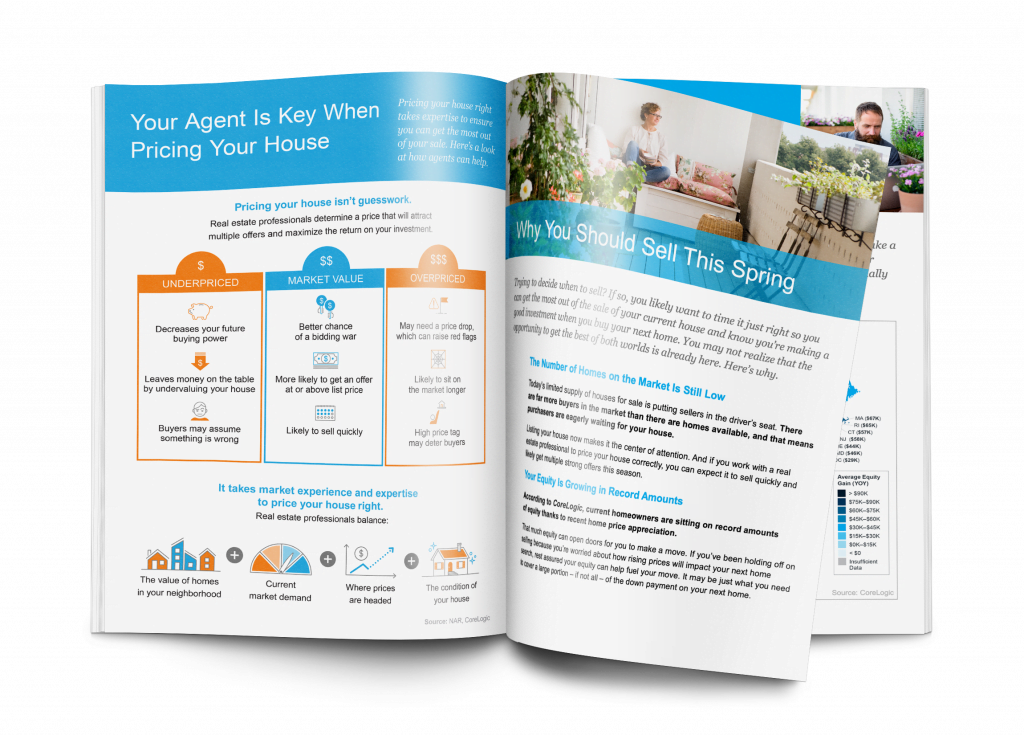 Things to Consider When Selling a Home
Our Free Home Seller Guide will walk you through the process of selling a home and give you valuable insight into the current real estate market.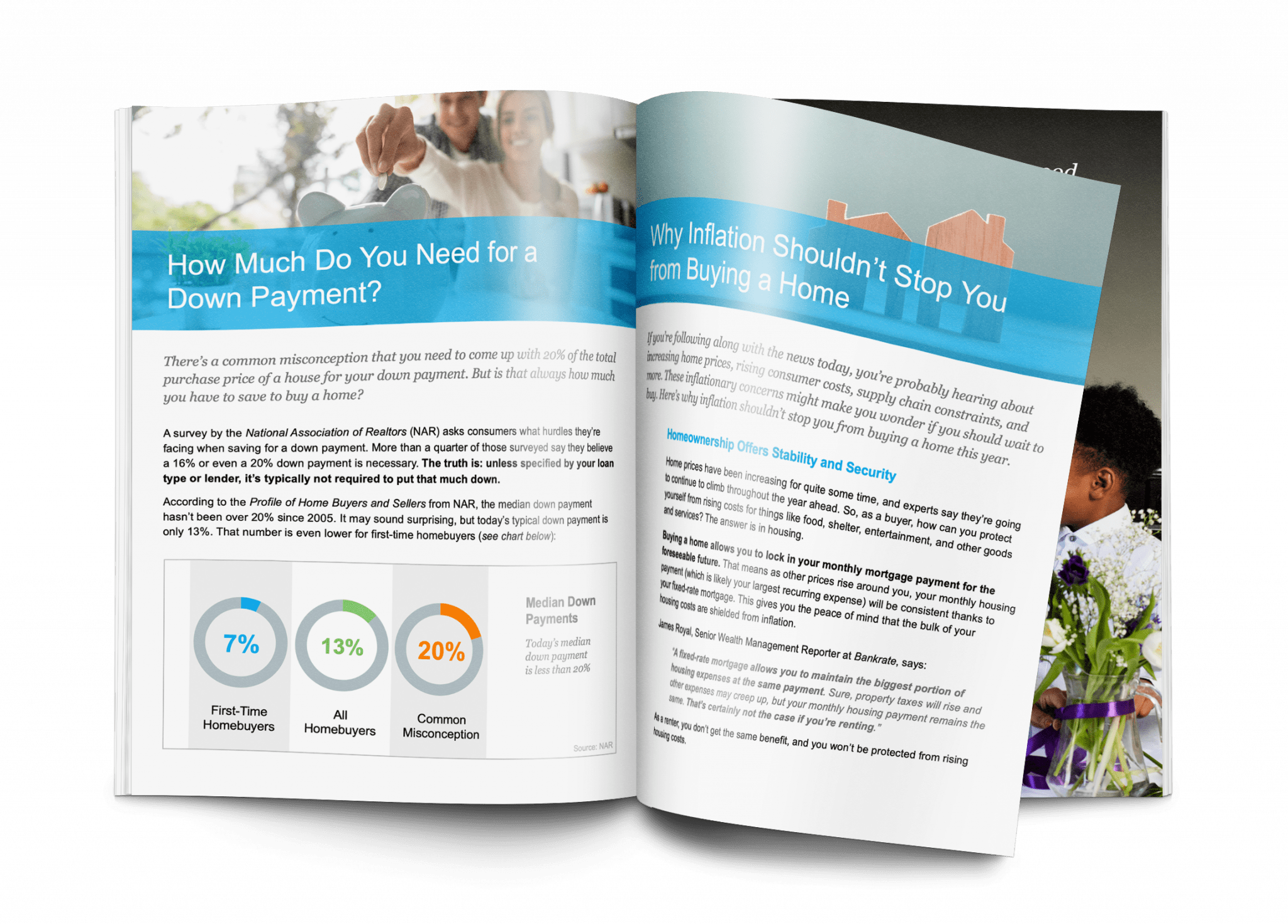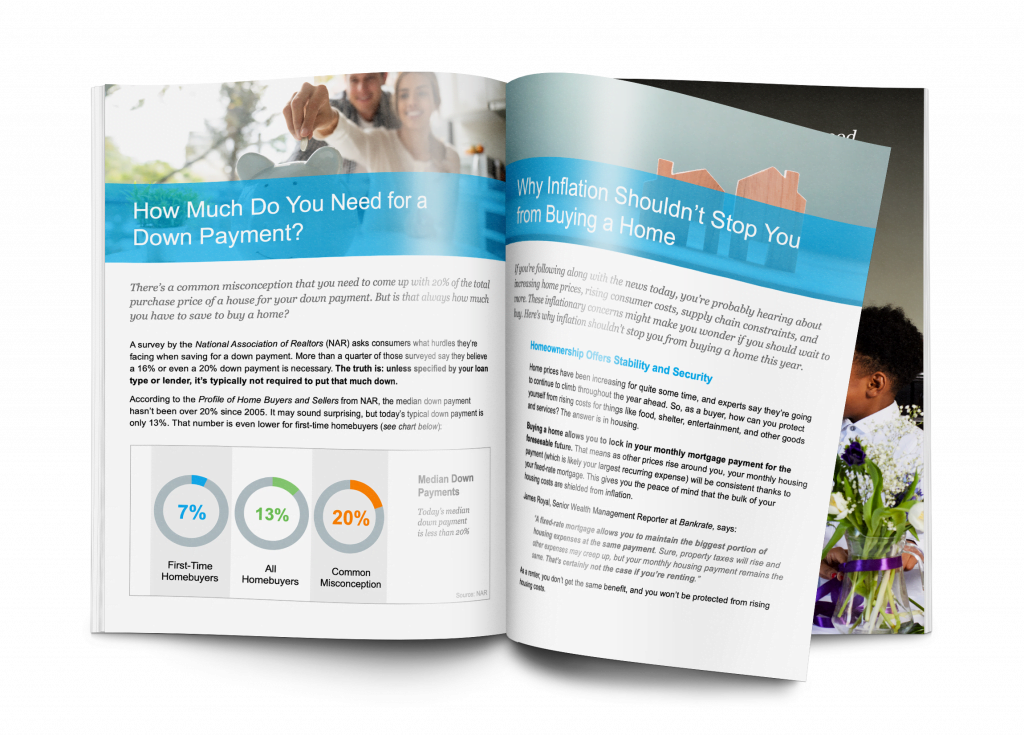 Things to Consider When Buying a Home
Buying a home doesn't have to be stressful.  With Home buyers Guide you will learn the process of buying a home and what is happening in the market.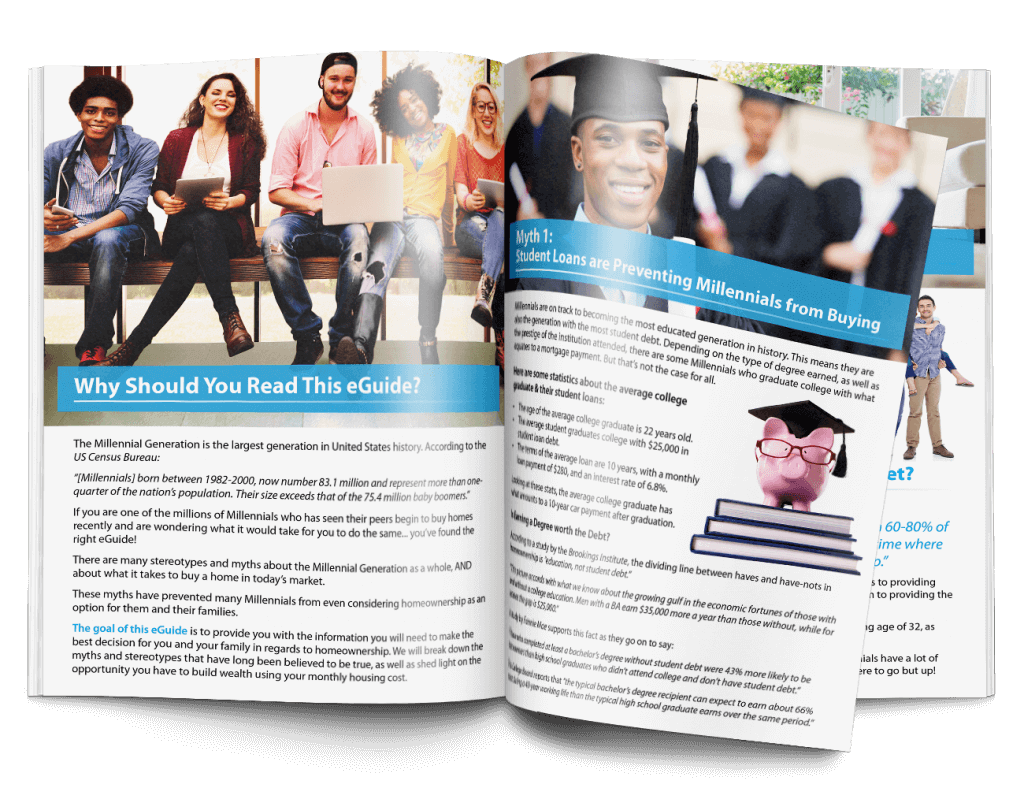 Millennials Guide to Home Ownership
Buying a house as a millennial comes with different questions and different challenges.  Get our millennials guide to buying to be an educated buyer in a crazy market.