Homes for Sale in Hasbrouck Heights NJ
Discover Your Dream Homes for Sale in Hasbrouck Heights NJ Today!
Homes for Sale in Hasbrouck Heights NJ are in high demand, and it's easy to see why. This charming community offers a perfect blend of small-town appeal and big-city convenience. If you're considering making a move to this exceptional area, you're in the right place. In this blog post, we'll explore some of the essential information that every potential home buyer should know about Hasbrouck Heights. Plus, we'll reveal how you can get expert assistance in finding your dream home in this fantastic neighborhood. So, let's dive in!
The Allure of Hasbrouck Heights
Hasbrouck Heights is a picturesque borough in Bergen County, New Jersey, known for its tree-lined streets, top-rated schools, and friendly residents. The area boasts a variety of beautiful and well-maintained homes, ranging from charming pre-war houses to modern, luxurious homes.
With convenient access to major highways, Hasbrouck Heights residents enjoy a smooth commute to nearby cities, including New York City, just a short drive away. Additionally, the borough offers numerous parks, recreational facilities, and a vibrant downtown area, featuring a range of shops, restaurants, and entertainment options.
What Makes Hasbrouck Heights Stand Out
Top-Rated Schools The Hasbrouck Heights School District is known for its commitment to academic excellence, offering a high-quality education to students in pre-kindergarten through 12th grade. The district's schools consistently receive top rankings and accolades, making Hasbrouck Heights an ideal place for families to put down roots.

Outdoor Recreation For nature lovers and fitness enthusiasts, Hasbrouck Heights offers several parks and recreational facilities. Enjoy a leisurely stroll at Woodland Park or take advantage of sports fields, playgrounds, and picnic areas at Depken Field and Miers Park. The Hasbrouck Heights Swim Club is also a popular destination for residents during the warmer months, featuring a large pool, diving boards, and a snack bar.

Thriving Local Economy Hasbrouck Heights is home to a diverse array of businesses, from family-owned shops to established corporations. The active local economy provides numerous employment opportunities and contributes to the borough's low unemployment rate. The thriving downtown area is the perfect place to shop, dine, and enjoy community events throughout the year.
Imagine Your Life in Hasbrouck Heights
Picture yourself living in one of the beautiful Homes for Sale in Hasbrouck Heights NJ. Imagine waking up to the sound of birds singing outside your window, sipping your morning coffee in your peaceful backyard, and enjoying all that this incredible community has to offer.
As a Hasbrouck Heights resident, you'll have access to a wide range of amenities that cater to your unique lifestyle. Catch a performance at the local theater, indulge in a delicious meal at one of the area's many restaurants, or spend a day exploring the great outdoors with your family.
Contact Ryan Gibbons Today
If you're ready to make your dream of owning a home in Hasbrouck Heights a reality, there's no better time than now to start your search. But with so many Homes for Sale in Hasbrouck Heights NJ, it can be overwhelming to find the perfect property that meets your needs and budget.
That's where Ryan Gibbons of North Jersey Partners comes in. With years of experience and unparalleled knowledge of the local market, Ryan will work closely with you to understand your specific requirements and guide you through every step of the home buying process.
Contact us today at 201-685-4788 to schedule a showing, and let us help you make Hasbrouck Heights your new home.
Explore Homes for Sale in Hasbrouck Heights NJ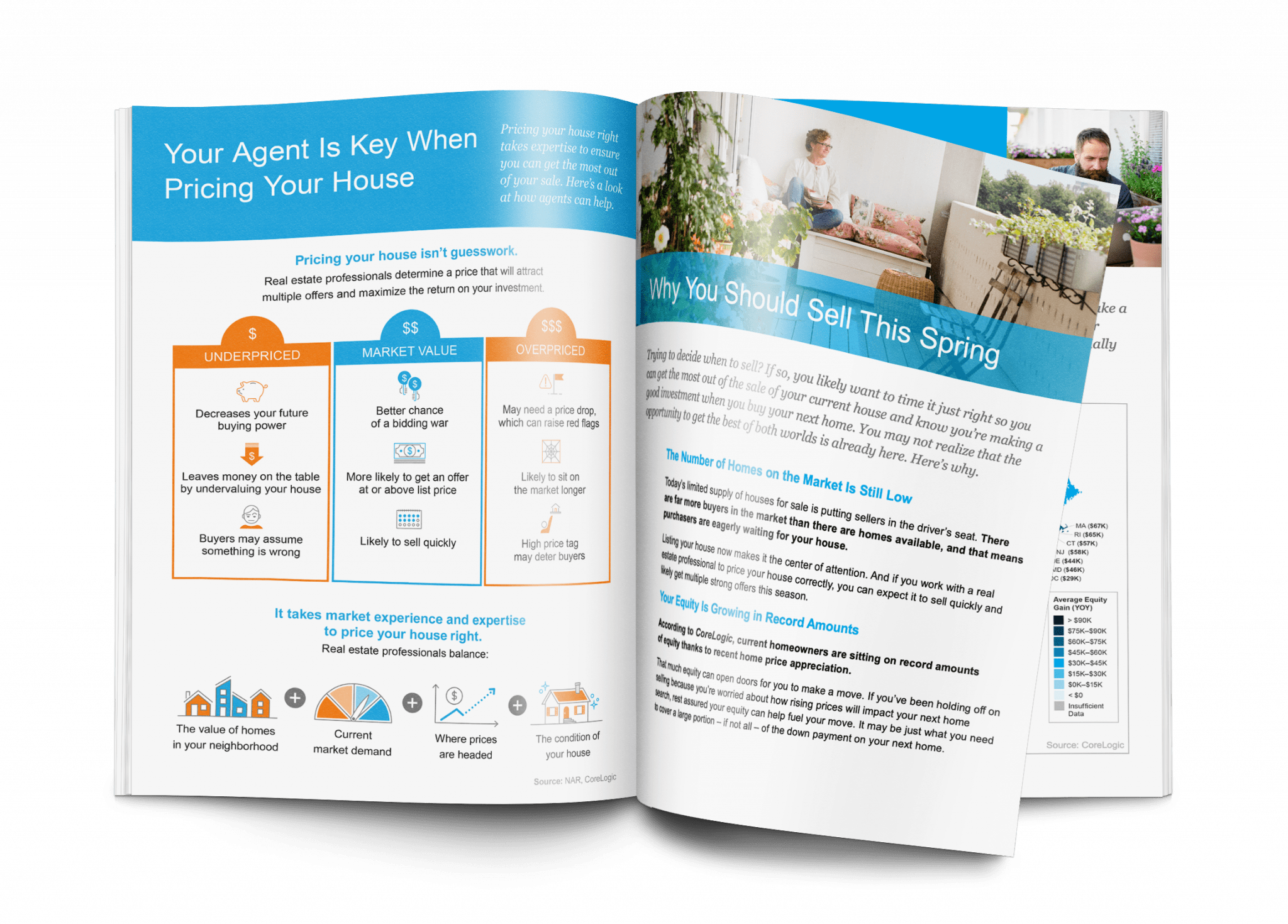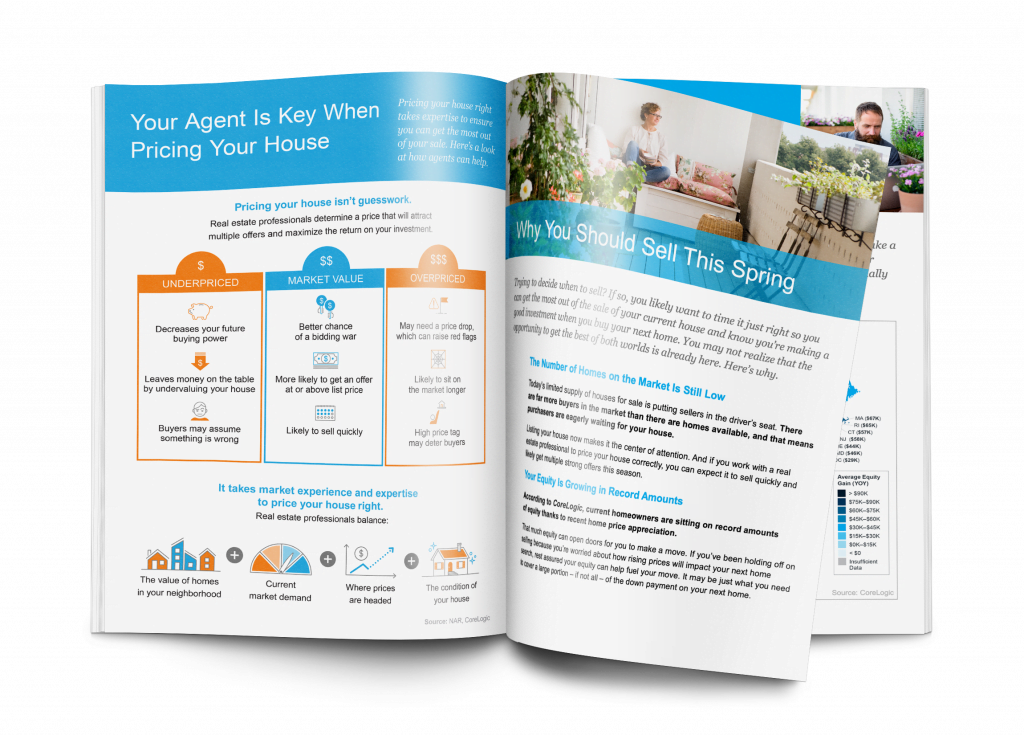 Things to Consider When Selling a Home
Our Free Home Seller Guide will walk you through the process of selling a home and give you valuable insight into the current real estate market.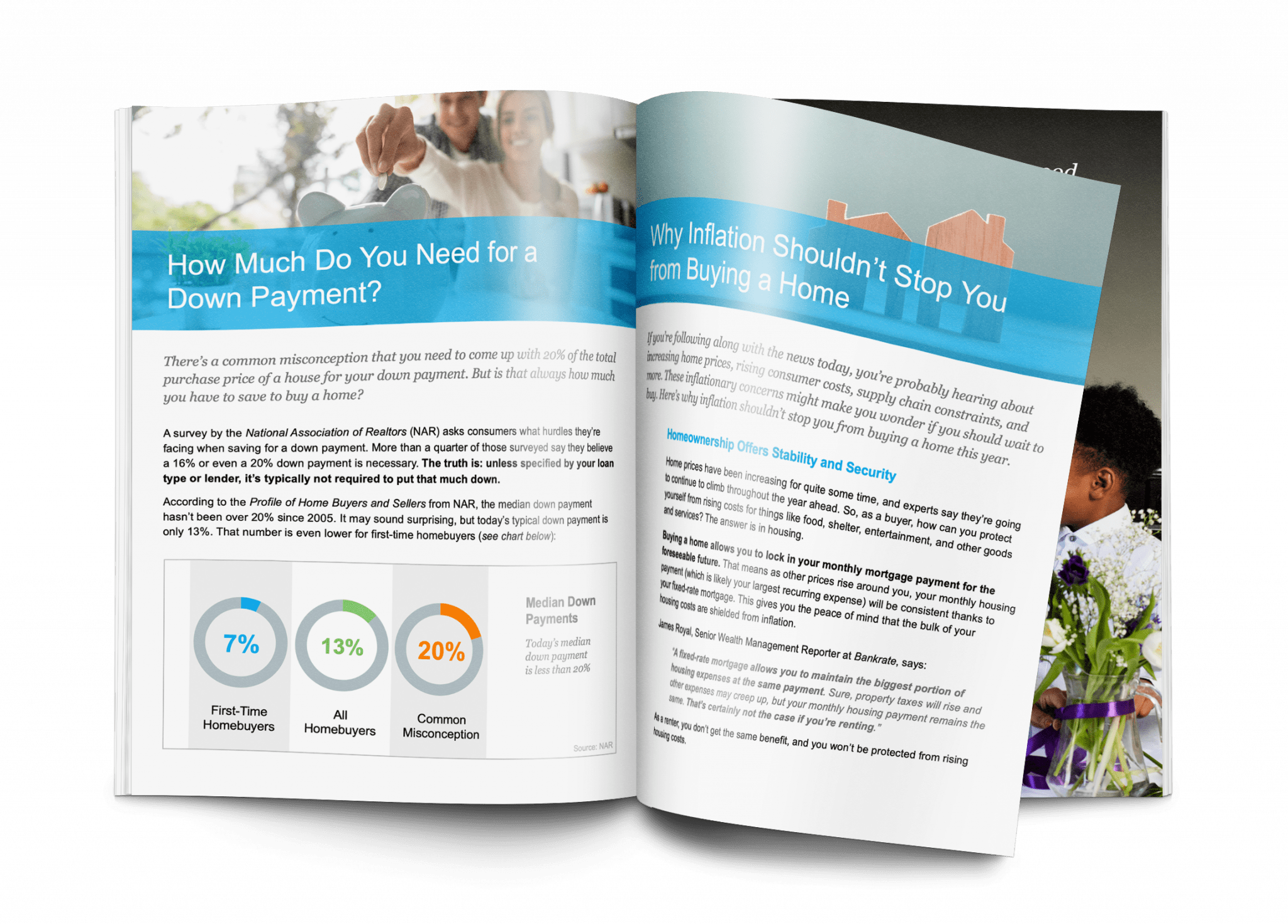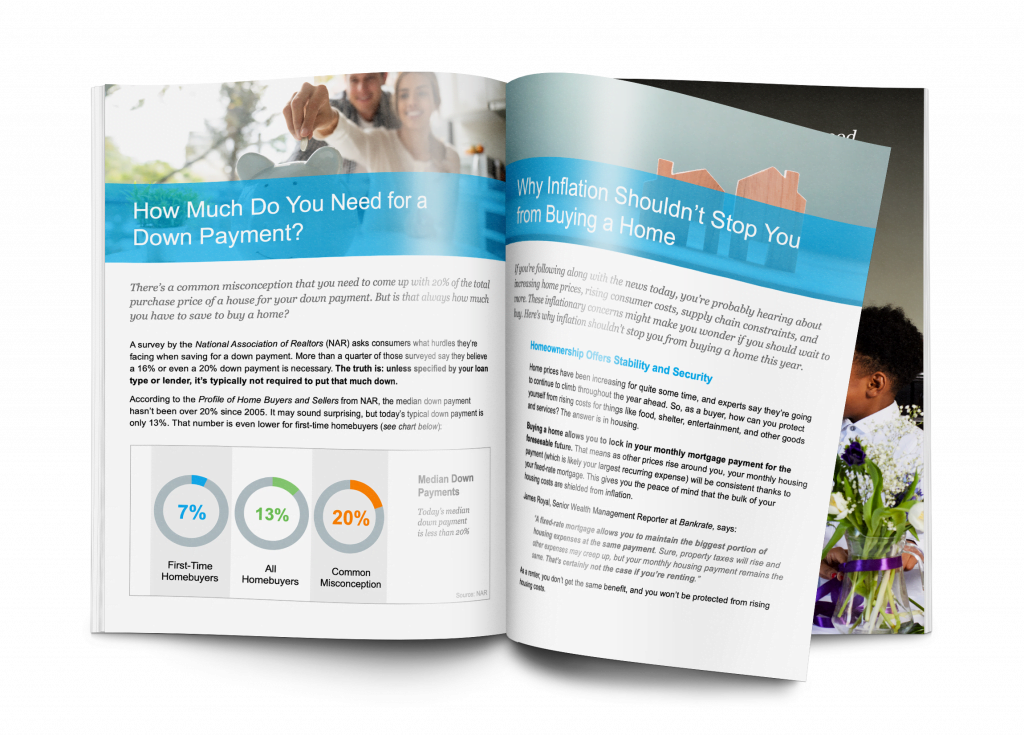 Things to Consider When Buying a Home
Buying a home doesn't have to be stressful.  With Home buyers Guide you will learn the process of buying a home and what is happening in the market.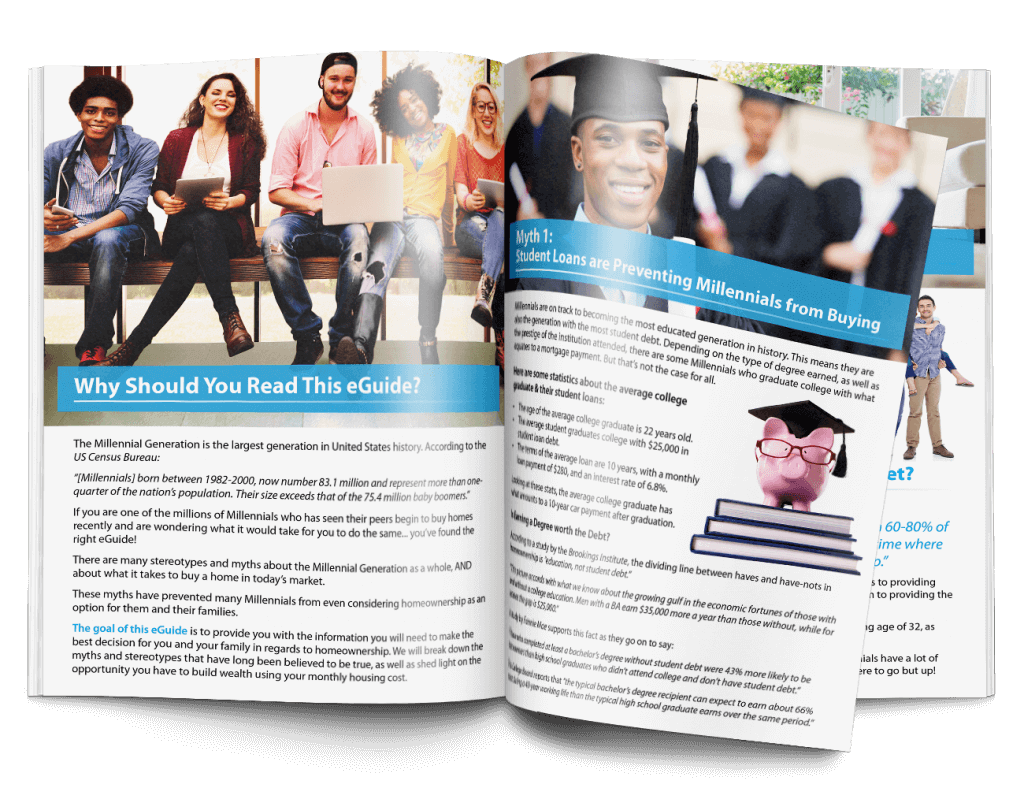 Millennials Guide to Home Ownership
Buying a house as a millennial comes with different questions and different challenges.  Get our millennials guide to buying to be an educated buyer in a crazy market.