Homes for Sale in Harrington Park NJ
Discover the Charm of Homes for Sale in Harrington Park New Jersey
Are you searching for the perfect home in a picturesque and family friendly community? Look no further! The charming town of Harrington Park, New Jersey, offers a wide variety of homes for sale, perfect for families, young professionals, and retirees alike.
Nestled within the heart of North Jersey, Harrington Park is a hidden gem that boasts a rich history, top-rated schools, and a close-knit community. With its tree-lined streets, parks, and recreational facilities, it's no wonder that homes for sale in Harrington Park are in high demand. Let's explore what makes this town so special and why it should be at the top of your list when searching for your dream home.
Top-rated schools: Harrington Park is served by the Harrington Park School District, which is known for its excellent educational offerings. The district's commitment to academic excellence is evident in its high test scores and a variety of programs designed to cater to diverse learners. This ensures that your children will receive a top-notch education in a nurturing environment.

Tranquil neighborhoods: Homes for sale in Harrington Park offer a range of options, from charming single-family homes to luxurious estates. The neighborhoods are quiet and well-maintained, providing residents with a peaceful retreat from the hustle and bustle of city life. Many properties come with large lots, giving families ample space to enjoy outdoor activities and create lasting memories.

Recreational opportunities: The town's commitment to fostering a healthy, active lifestyle is apparent in its numerous parks, sports facilities, and fitness programs. Enjoy hiking or biking along the scenic trails of the Celery Farm Nature Preserve, or participate in a variety of sports leagues and fitness classes offered by the Harrington Park Recreation Department. The whole family can stay fit and active while enjoying the great outdoors.

Convenient location: Harrington Park is just a short drive away from New York City, making it an ideal location for those who work in the city but crave a serene suburban lifestyle. The town is also well-connected by public transportation, including buses and trains, making it easy to access nearby attractions and amenities.

Sense of community: Harrington Park is known for its strong sense of community, with residents coming together for various events and initiatives throughout the year. The annual Harrington Park Fall Festival, summer concert series, and holiday tree lighting ceremony are just a few examples of the town's vibrant community spirit.
The combination of Harrington Park's top-rated schools, picturesque neighborhoods, abundant recreational opportunities, convenient location, and strong sense of community make it the perfect place to call home. With a variety of homes for sale in Harrington Park, you're sure to find the ideal property to suit your unique needs and preferences.
Don't miss out on the opportunity to become a part of this exceptional community. Contact Ryan Gibbons at North Jersey Partners today by calling 201-685-4788. Our team of experienced real estate professionals will help you navigate the available homes for sale in Harrington Park and guide you through the entire home-buying process. Reach out now to secure your dream home in this charming town.
Next steps:
Browse our online listings of homes for sale in Harrington Park.
Contact Ryan Gibbons to schedule a personalized tour of available properties.
Join our mailing list to stay informed about the latest market trends and upcoming open houses.
Explore Homes for Sale in Harrington Park NJ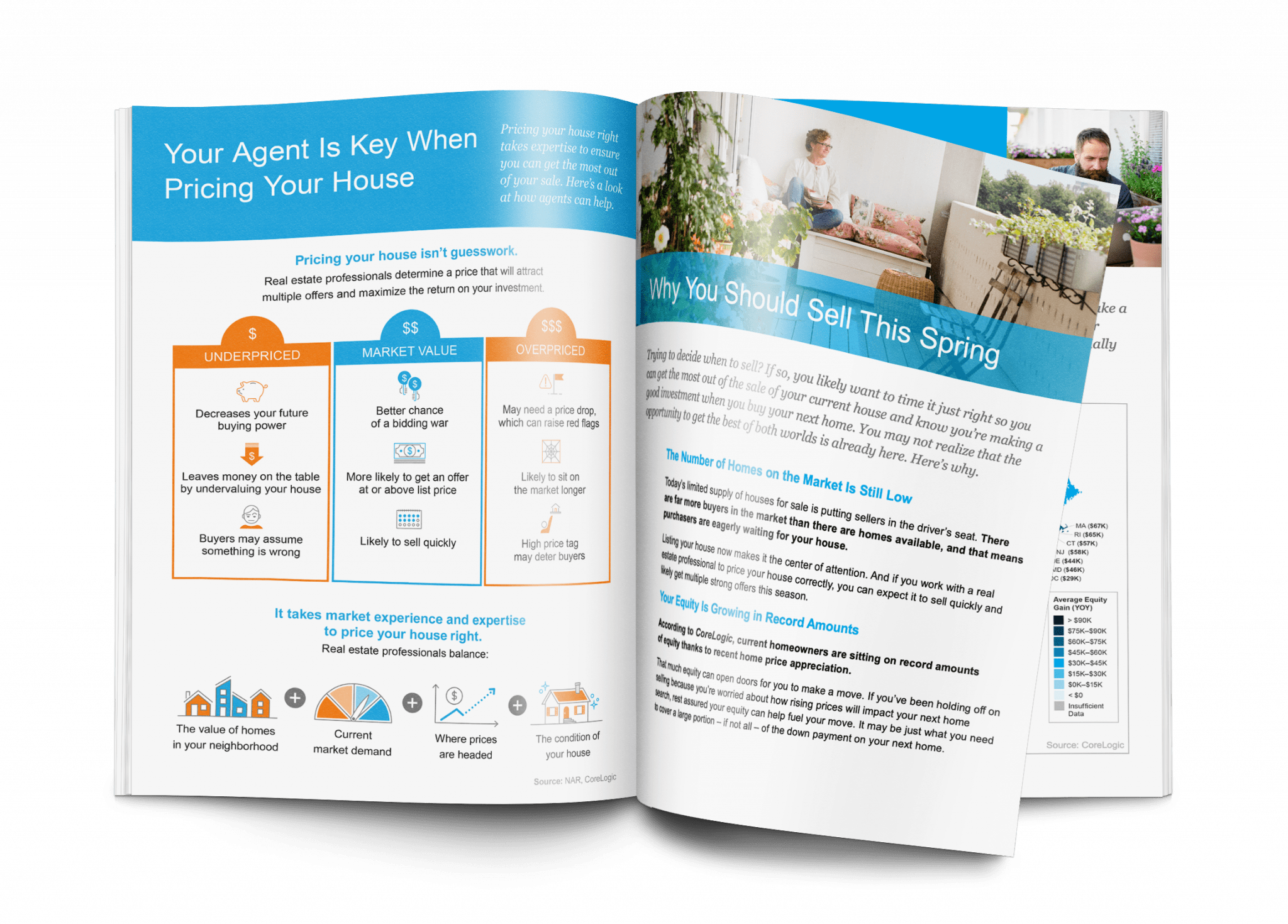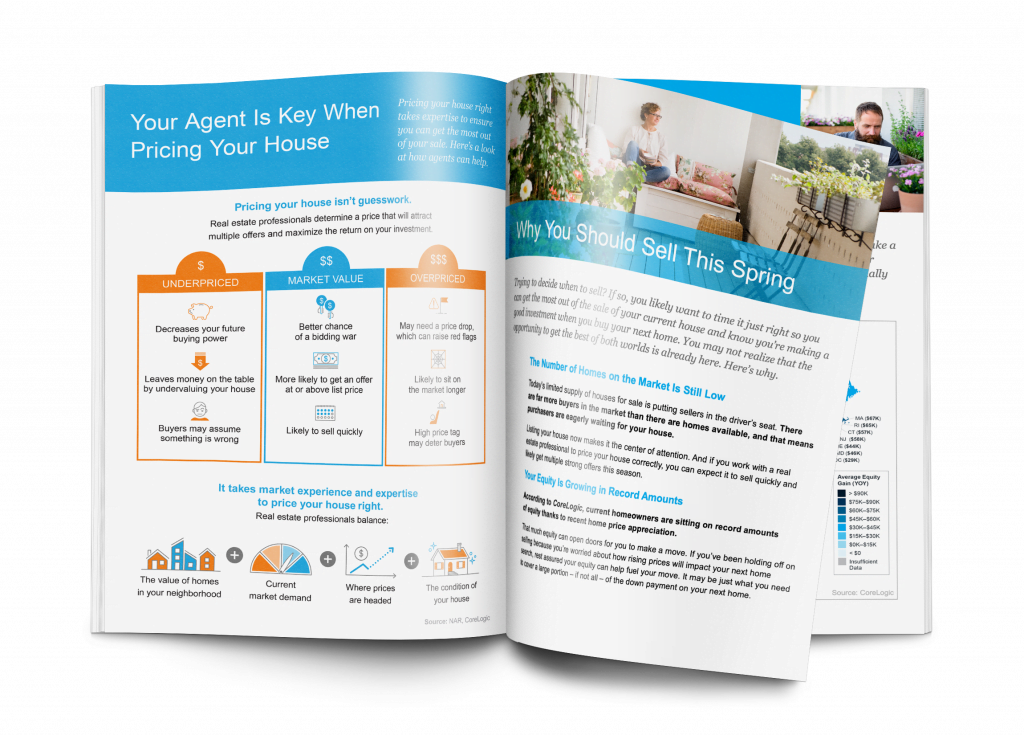 Things to Consider When Selling a Home
Our Free Home Seller Guide will walk you through the process of selling a home and give you valuable insight into the current real estate market.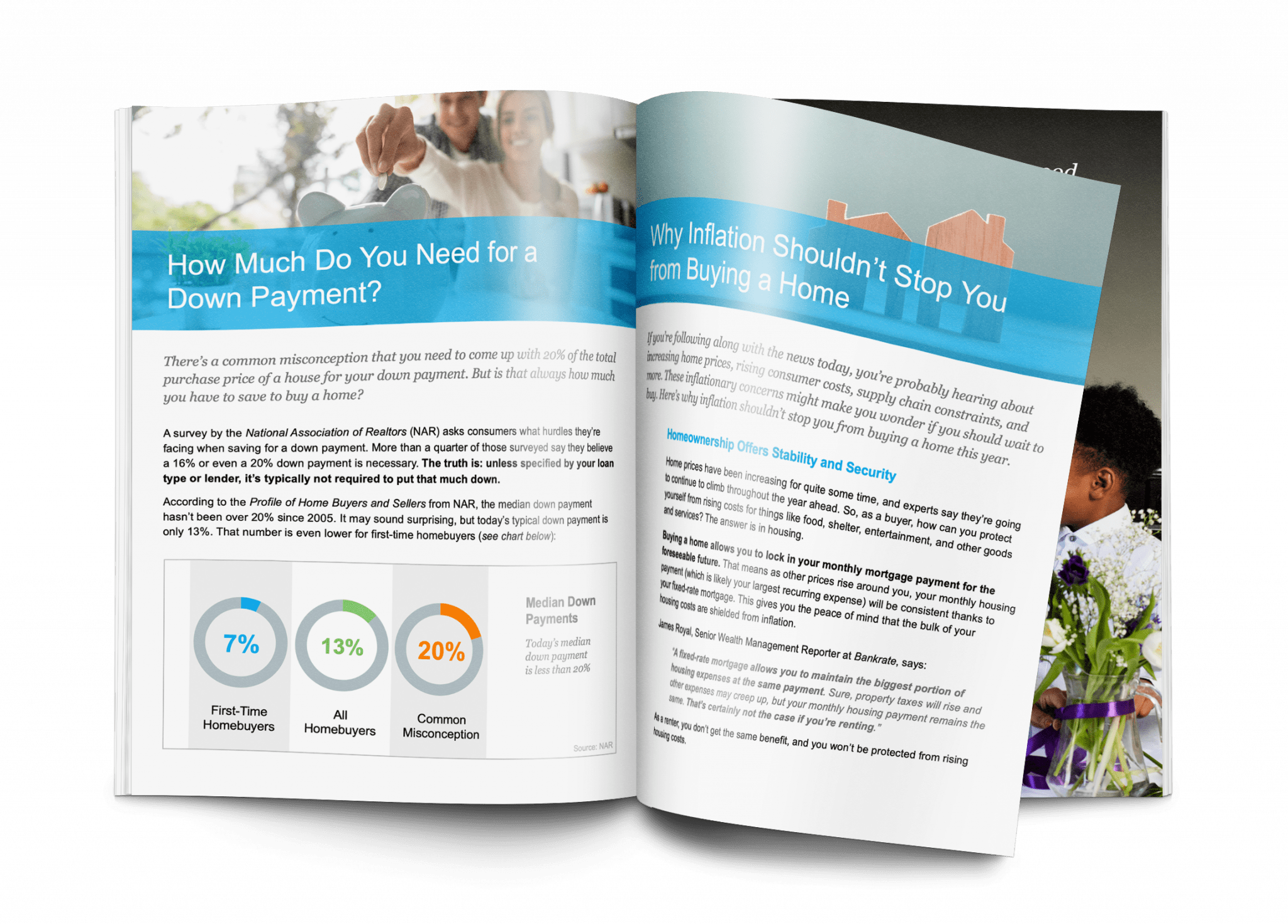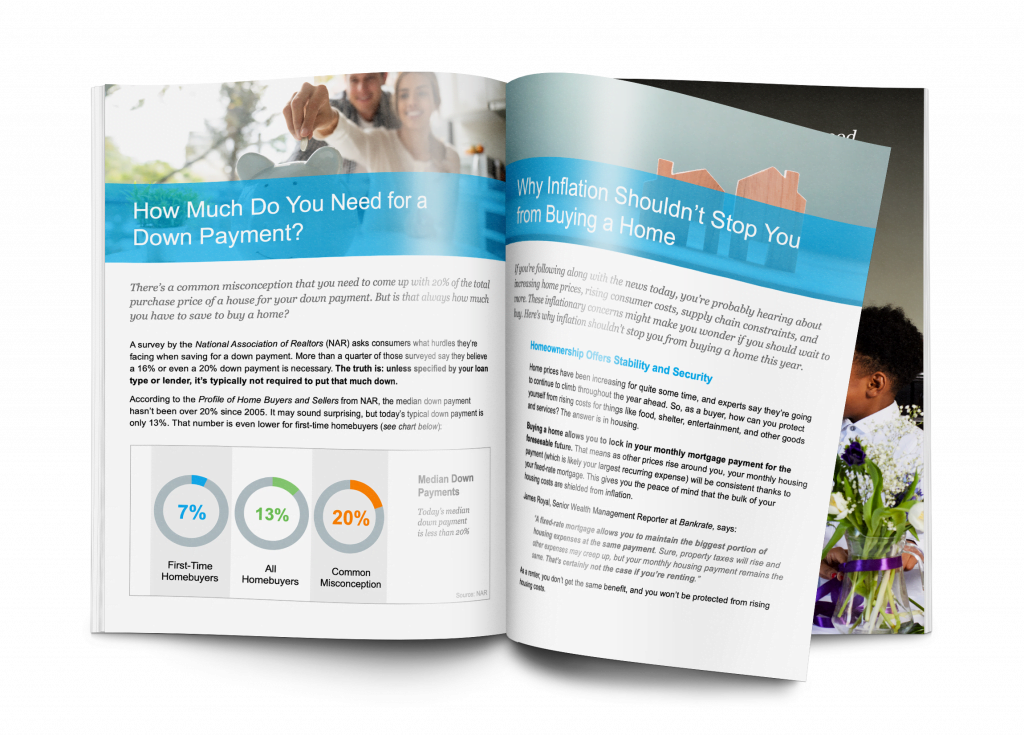 Things to Consider When Buying a Home
Buying a home doesn't have to be stressful.  With Home buyers Guide you will learn the process of buying a home and what is happening in the market.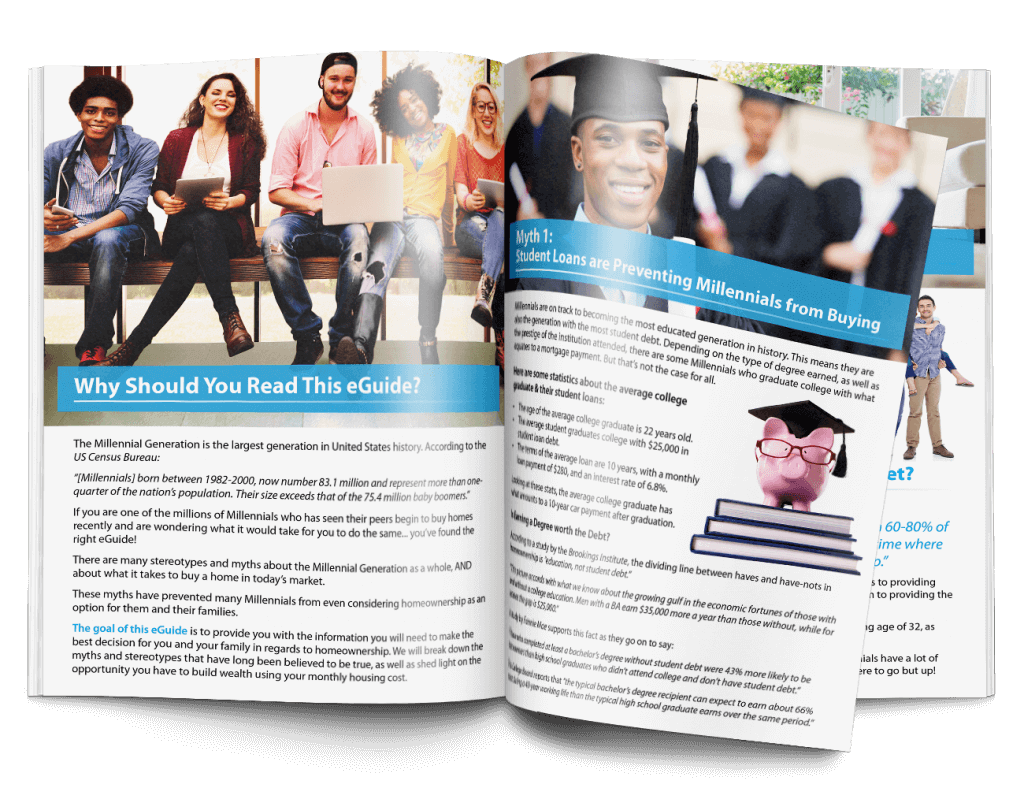 Millennials Guide to Home Ownership
Buying a house as a millennial comes with different questions and different challenges.  Get our millennials guide to buying to be an educated buyer in a crazy market.