Homes for Sale in Englewood NJ
Are you looking for the perfect luxury home in one of the most prestigious towns in NJ?
Look no further than Alpine, NJ and our comprehensive list of homes for sale in Alpine NJ! With its sprawling estates, stunning views, and tranquil atmosphere, it's no wonder why so many people are choosing to call this charming town home. Our selection of homes for sale in Alpine NJ is unparalleled. From grand manors to modern villas with all the latest amenities, we have something for everyone. Each estate is unique and offers breathtaking views that make living in Alpine an unforgettable experience. The properties available are located in some of the most desirable neighborhoods in the area. Whether you're a first-time homebuyer looking for a small one-bedroom or a luxury seeker searching for a deluxe mansion with all the bells and whistles – our team is here to help you find your perfect home and make your dream of living in Alpine come alive!
Explore Homes for Sale in Englewood NJ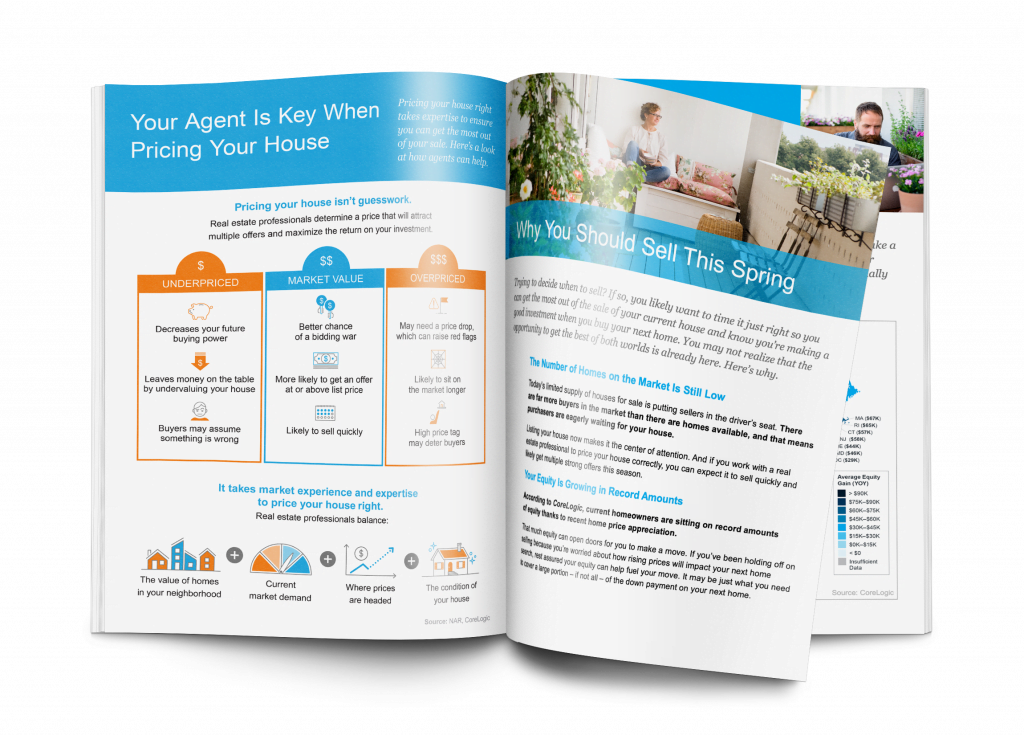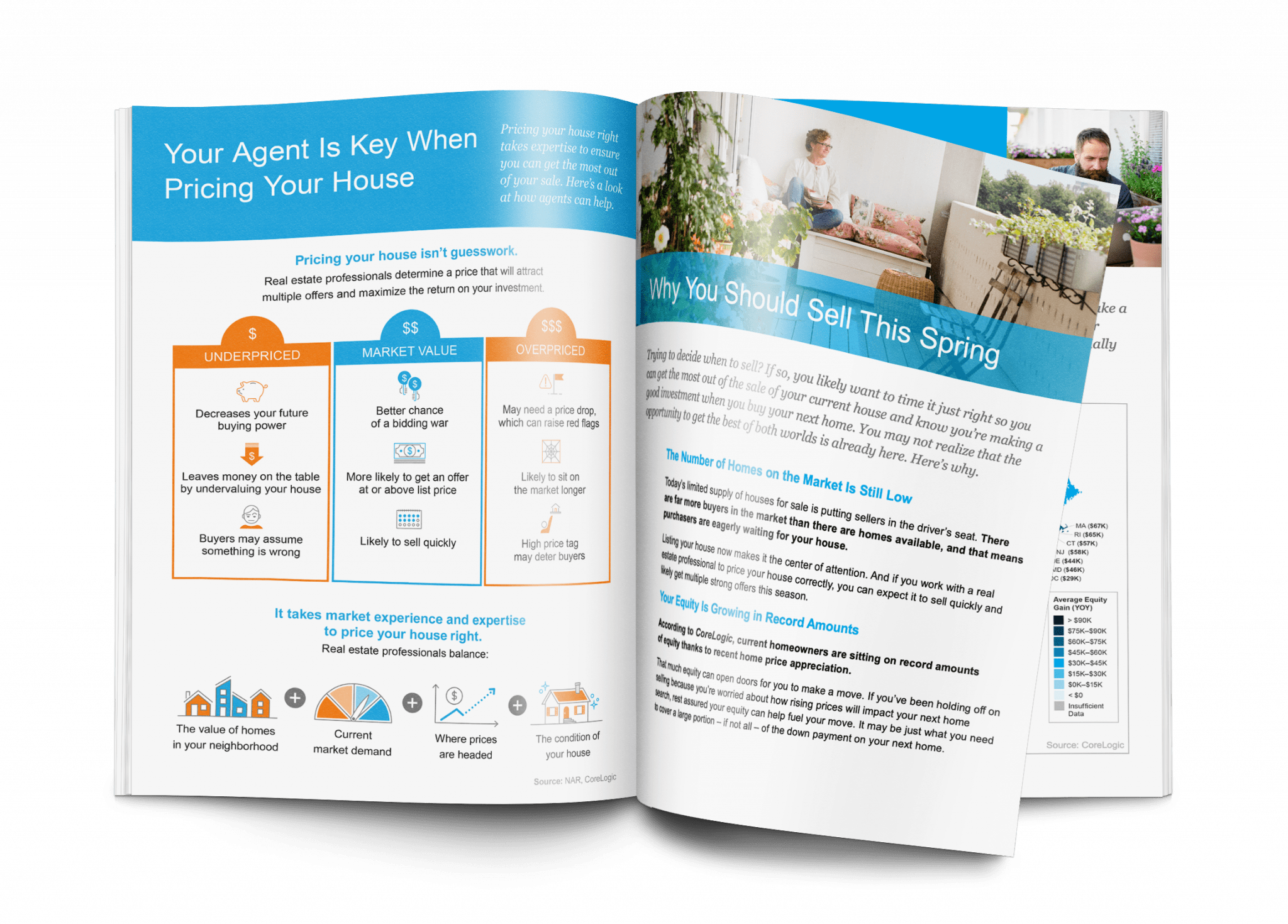 Things to Consider When Selling a Home
Our Free Home Seller Guide will walk you through the process of selling a home and give you valuable insight into the current real estate market.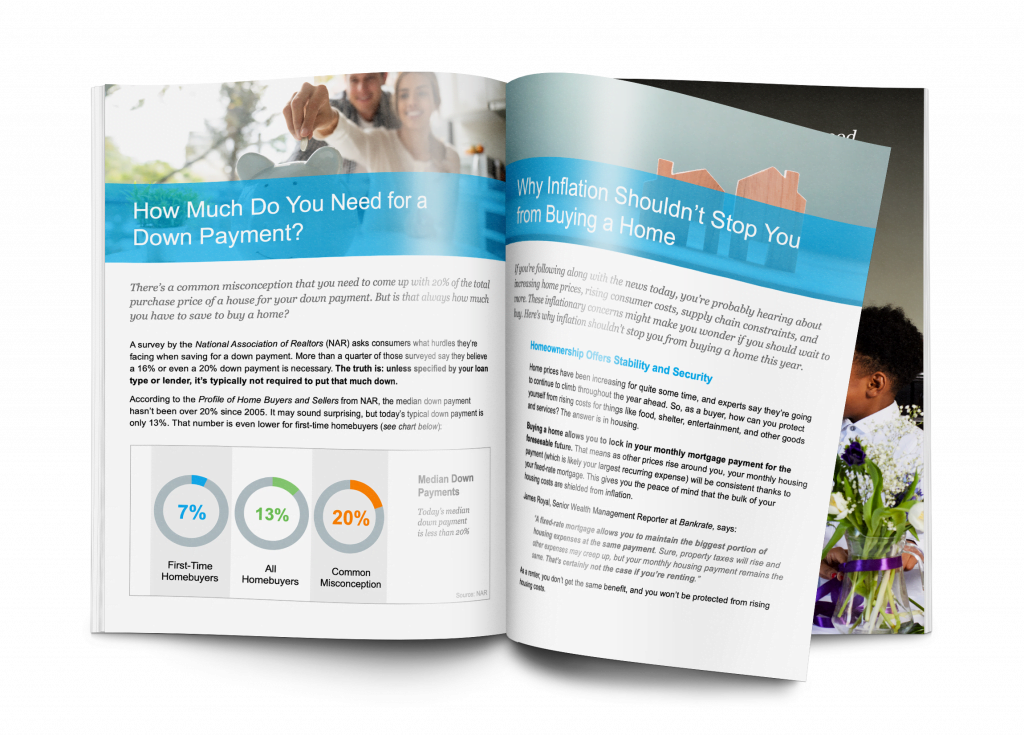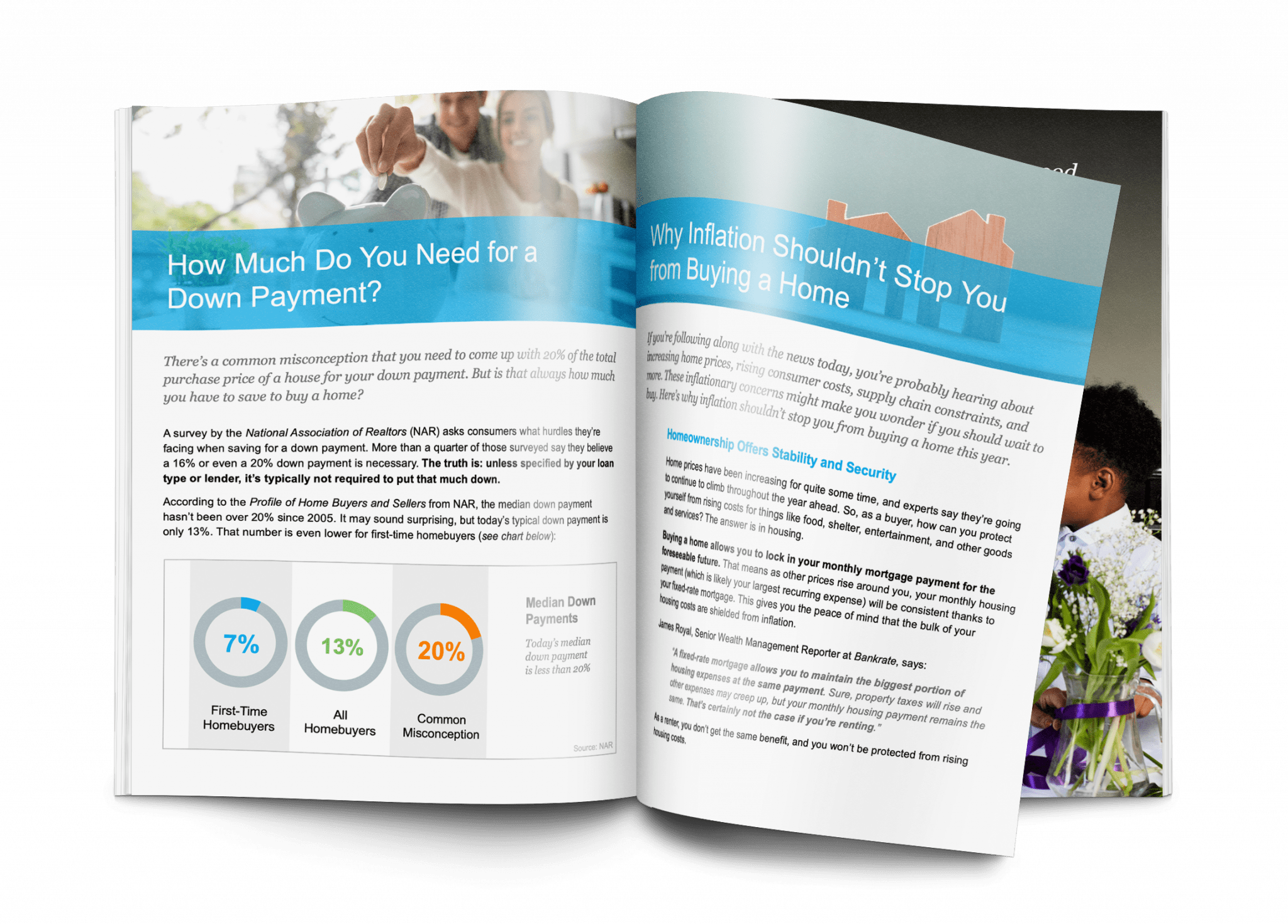 Things to Consider When Buying a Home
Buying a home doesn't have to be stressful.  With Home buyers Guide you will learn the process of buying a home and what is happening in the market.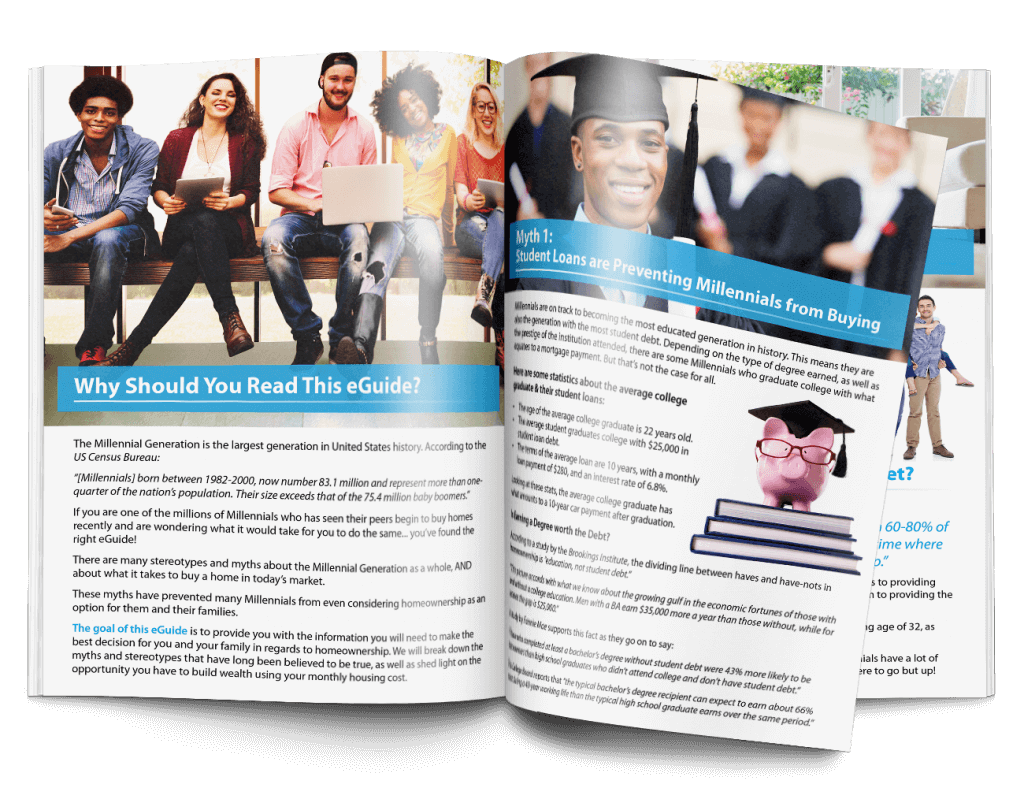 Millennials Guide to Home Ownership
Buying a house as a millennial comes with different questions and different challenges.  Get our millennials guide to buying to be an educated buyer in a crazy market.