Homes for Sale in Demarest NJ
Discover Your Dream Home in Demarest NJ: The Perfect Town for Luxury Living and Family Life
Are you searching for a beautiful, family-friendly town to call home? Look no further than Demarest NJ – a hidden gem in North Jersey that offers the perfect balance between luxury living and a welcoming community atmosphere. As a local real estate agent with North Jersey Partners, I'm excited to share with you the incredible features and amenities Demarest has to offer. So, if you're considering a move to this charming town, continue reading to learn more about what makes Demarest a fantastic place to live and discover the available homes for sale.
Demarest's Unique Charm Nestled in the heart of Bergen County 
Demarest offers a serene, small-town atmosphere that is hard to find in today's fast-paced world. With its tree-lined streets, meticulously maintained homes, and top-rated schools, this town is truly a haven for families seeking a safe and nurturing environment.
Top-Rated Schools: Demarest's school district is consistently ranked among the best in New Jersey, providing children with an excellent education and countless opportunities for personal growth. The town boasts three top-tier schools – County Road School, Luther Lee Emerson School, Demarest Middle School, and North Valley Regional High School Demarest – all of which are renowned for their high academic standards and commitment to student success.
Beautiful Parks and Recreation: Outdoor enthusiasts will love the abundance of green spaces and recreational facilities in Demarest. From the picturesque Duck Pond to the expansive Demarest Nature Center, residents can enjoy leisurely strolls, picnics, and a wide array of outdoor activities. For sports enthusiasts, the town also offers numerous athletic fields, playgrounds, and the state-of-the-art Demarest Swim Club.
Convenient Location: Demarest's ideal location provides residents with easy access to major highways, making it a breeze to commute to New York City or other nearby destinations. In addition, the town is served by the Rockland Coaches bus line and New Jersey Transit trains, making it a convenient option for professionals who work in the city.
Luxurious Homes and Diverse Architectural Styles: Demarest is renowned for its elegant homes and wide range of architectural styles, from stately Colonials to contemporary masterpieces. Many homes in the town are set on spacious, landscaped lots and feature the latest amenities, making them perfect for those seeking a luxurious and comfortable living experience.
Vibrant Community Life: One of the most appealing aspects of living in Demarest is its strong sense of community. The town hosts numerous events throughout the year, such as the annual Demarest Day celebration and the Holiday Tree Lighting, fostering a tight-knit, neighborly atmosphere that is perfect for raising a family.
Find Your Dream Home in Demarest Today!  
Now that you've learned more about the incredible features and amenities Demarest has to offer, it's time to explore the available homes for sale and find your dream home. As a dedicated and experienced real estate agent with North Jersey Partners, I'm here to guide you through the home-buying process and ensure you find the perfect property to suit your needs and desires.
Don't miss out on the opportunity to become a part of this idyllic community! To schedule a private showing or learn more about the homes for sale in Demarest, NJ, contact me, Ryan Gibbons, at 201-685-4788. I look forward to helping you discover your dream home in this exceptional town.
Explore Homes for Sale in Demarest NJ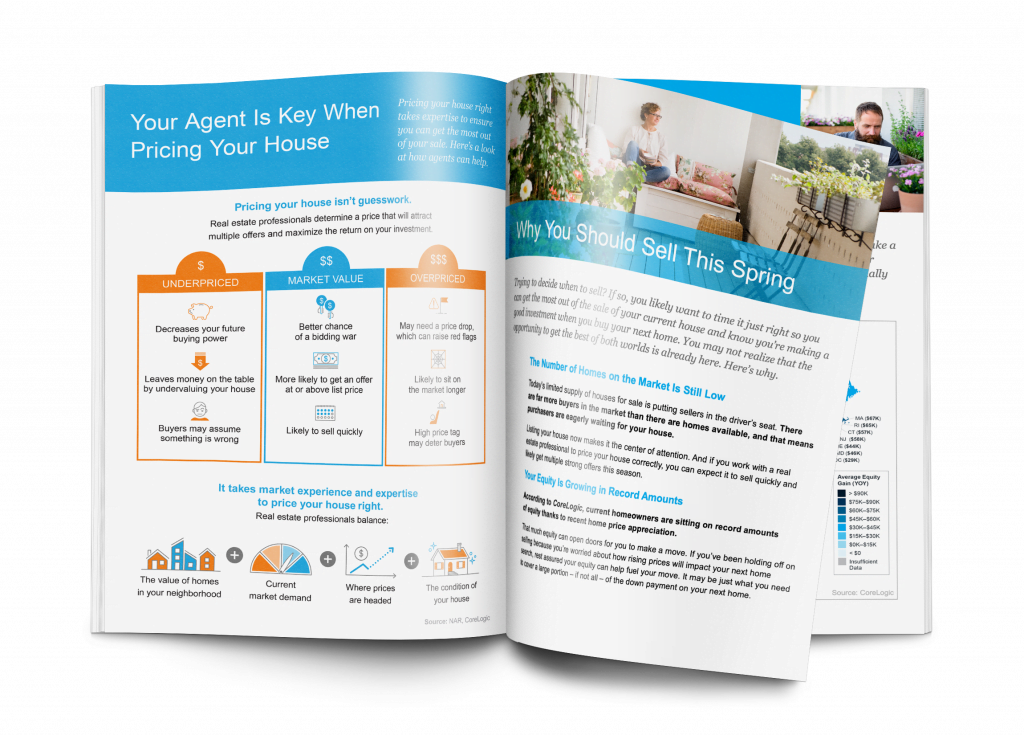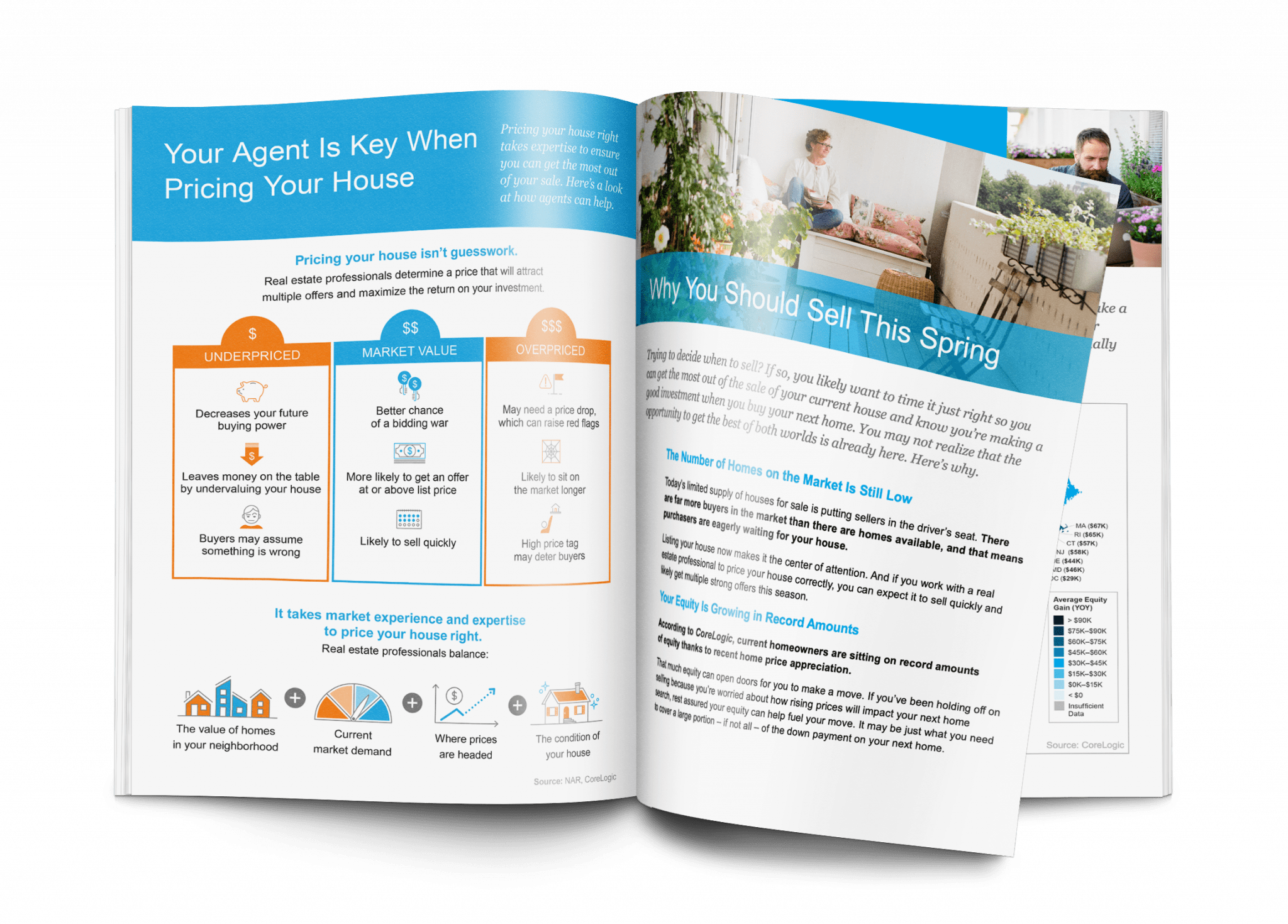 Things to Consider When Selling a Home
Our Free Home Seller Guide will walk you through the process of selling a home and give you valuable insight into the current real estate market.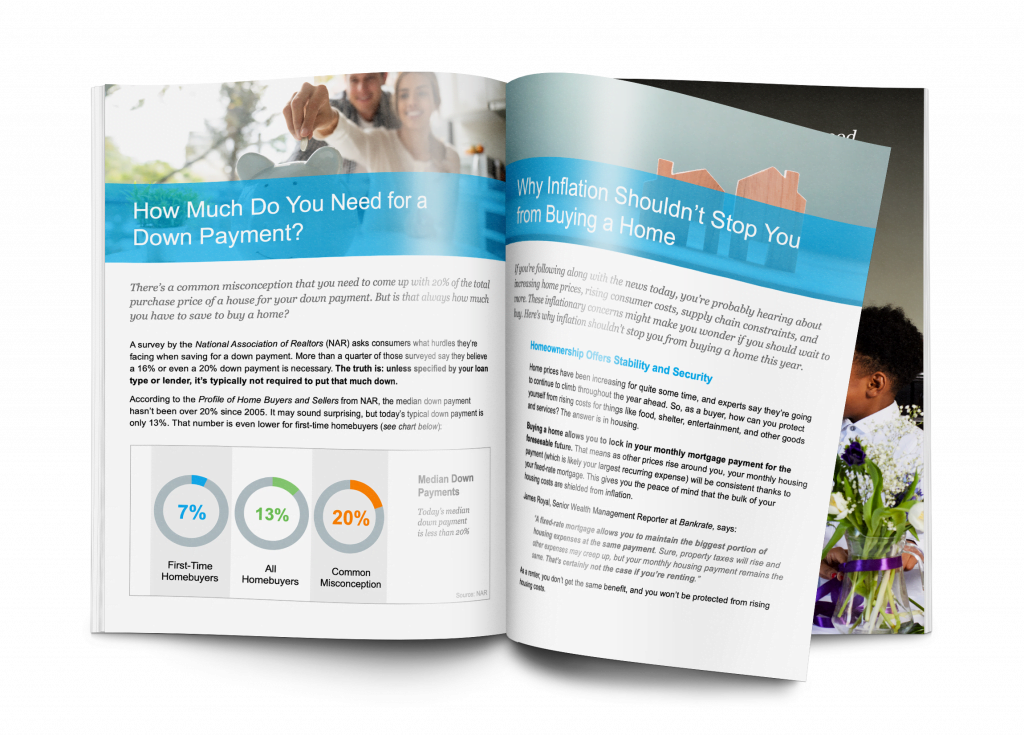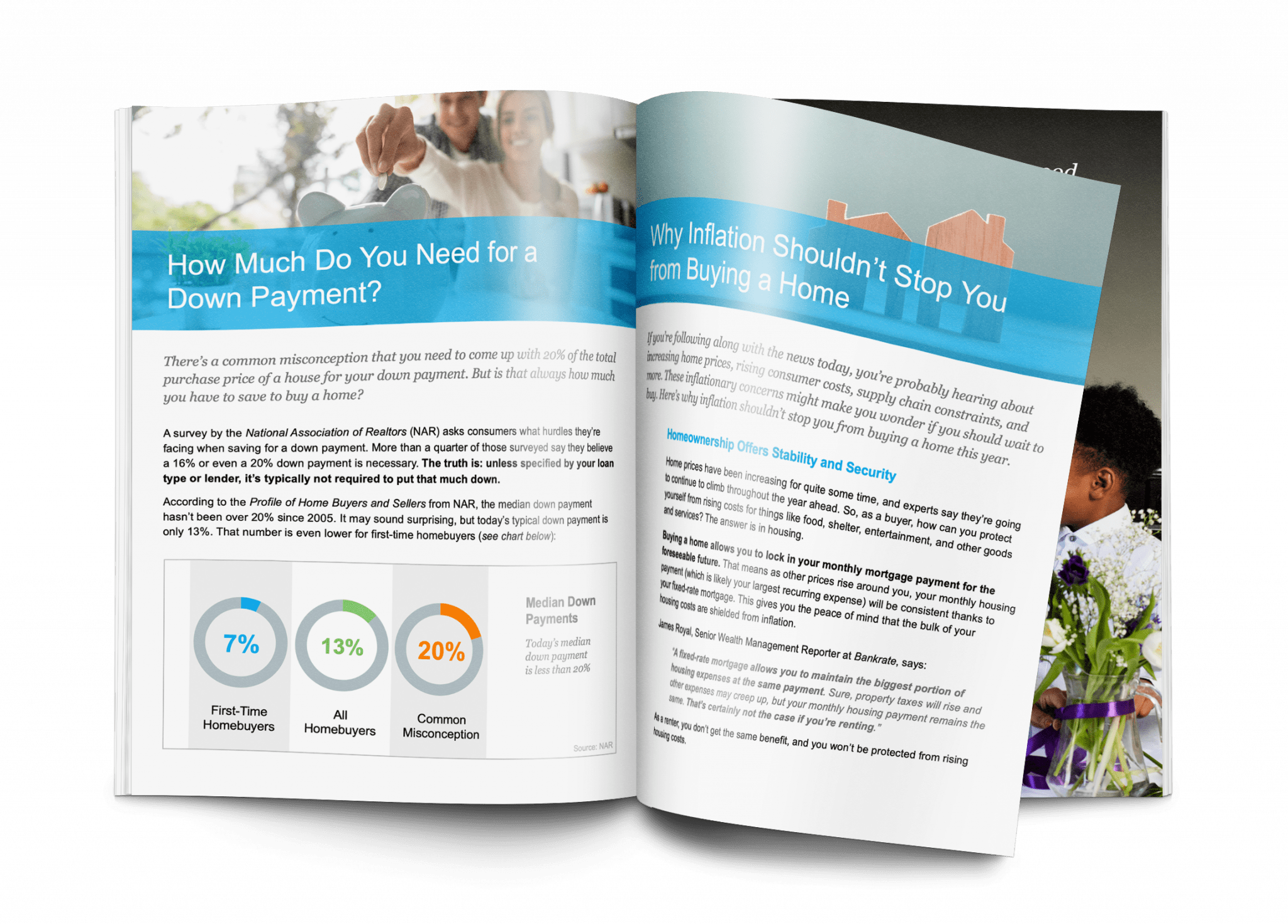 Things to Consider When Buying a Home
Buying a home doesn't have to be stressful.  With Home buyers Guide you will learn the process of buying a home and what is happening in the market.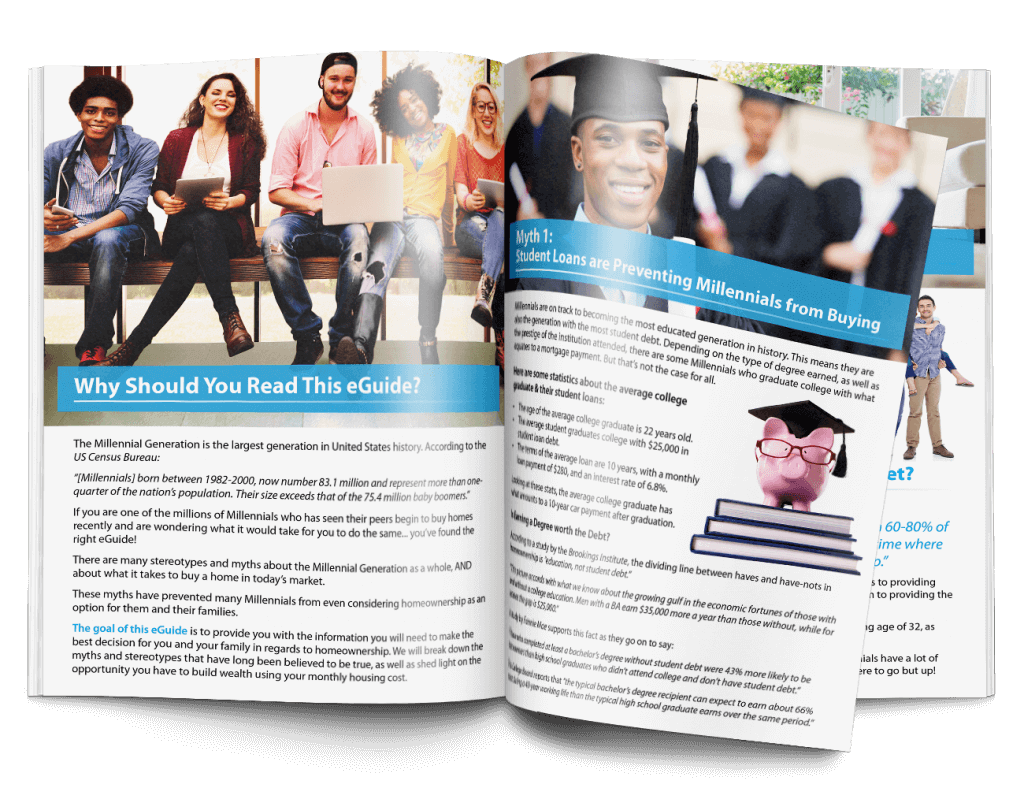 Millennials Guide to Home Ownership
Buying a house as a millennial comes with different questions and different challenges.  Get our millennials guide to buying to be an educated buyer in a crazy market.