Homes for Sale in Belleville NJ
Explore Homes for Sale in Belleville NJ
Belleville, NJ is a township in Essex County, New Jersey with a booming real estate market for people seeking a peaceful and affordable lifestyle. The town has a diverse set of housing options like apartments, single-family homes, and multi-family homes making it a great fit for a wide variety of buyers.Housing OptionsBelleville real estate is well known for its variety. While the housing prices are higher than some of the other neighborhoods nearby, the benefits are worth it. To start off, there are dozens of stunning apartments available for renting. People have their preferences, but the town has different options for anyone to choose from. Single-family homes are perfect for those seeking privacy. The houses in this category have beautiful exteriors with well-manicured lawns and driveways.There is also a market for people looking for multi-family homes in Belleville. The multi-family homes are constructed with bricks, and have enough space for families of any size. The architecture is unique and adds to the beauty of the town.Local AmenitiesBelleville, NJ is a quiet and peaceful suburb with different activities that people can enjoy. People can shop at the ShopRite marketplace which is one of the most popular stores in the area. There are also many restaurants that serve delicious food like Mamajuana Cafe, Cubby's BBQ, and Callahan's Hot Dog Truck. Moreover, the town has many parks suitable for jogging, leisure walks, and picnics. The most famous parks being Essex County Park, which is about 115 acres, and Belleville Park.CommutingBelleville is strategically placed for easy commuting. The town is close to major highways such as Garden State Parkway and Route 21, which makes it quicker to reach other towns around. Commuters who don't have cars can easily catch a bus from the town to most of the cities.SchoolsThere are quite a number of schools in the Belleville area, with a focus on providing a good education for youngsters. The Belleville Public School District serves students from pre-K to 12th grade. Belleville High School, for example, is a popular school that has a well-trained staff, an excellent academic program, and many resources to help students thrive. Call To ActionWith all these amazing reasons to live in Belleville, NJ, you must be wondering how you can contact a real estate agent to learn more about your options. Ryan Gibbons, a North Jersey Partners agent, has been in the business for years and can guide you through the buying process. Ryan can be reached at 201-685-4788 to schedule an appointment to view Homes for Sale in Belleville NJ and help you discover your dream home in Belleville.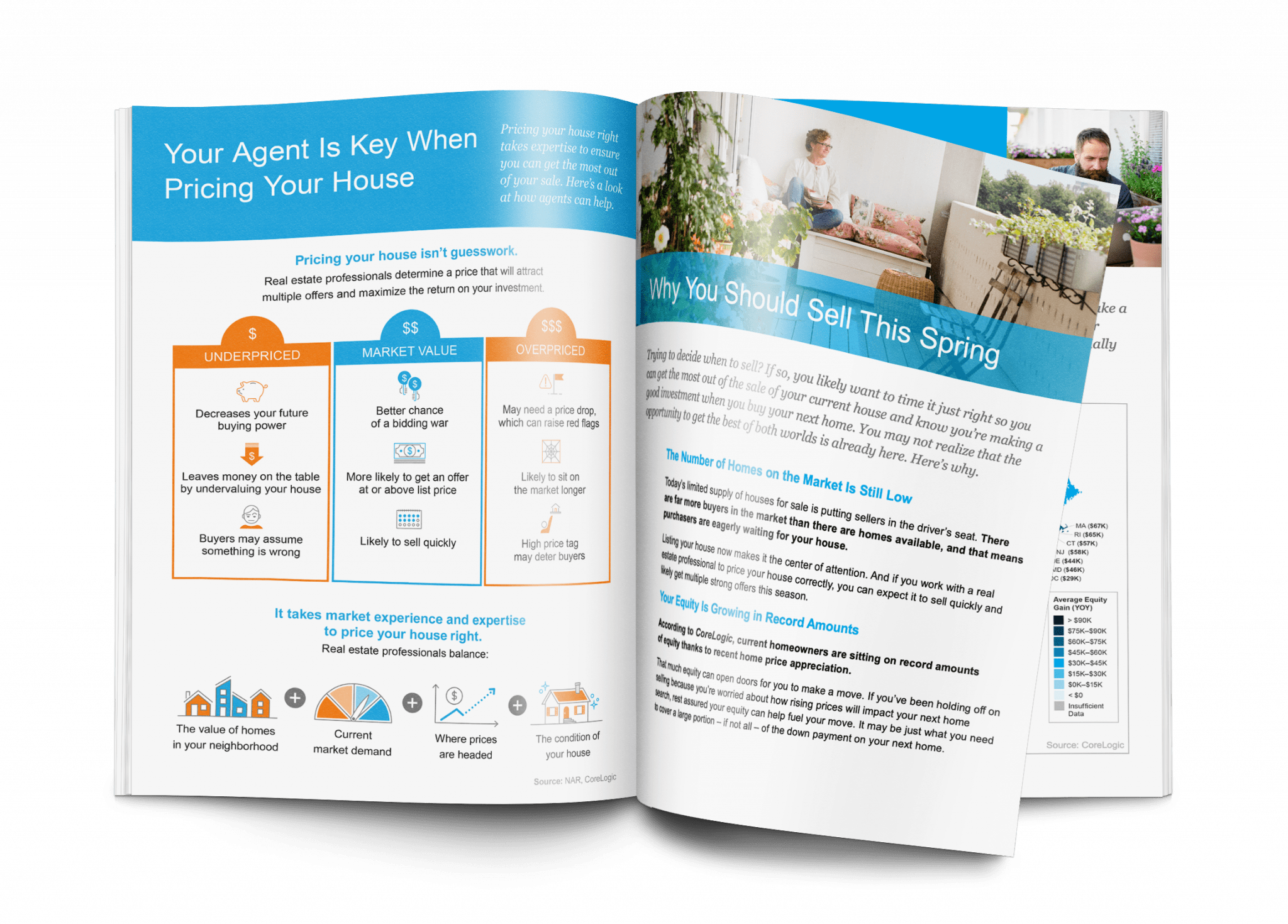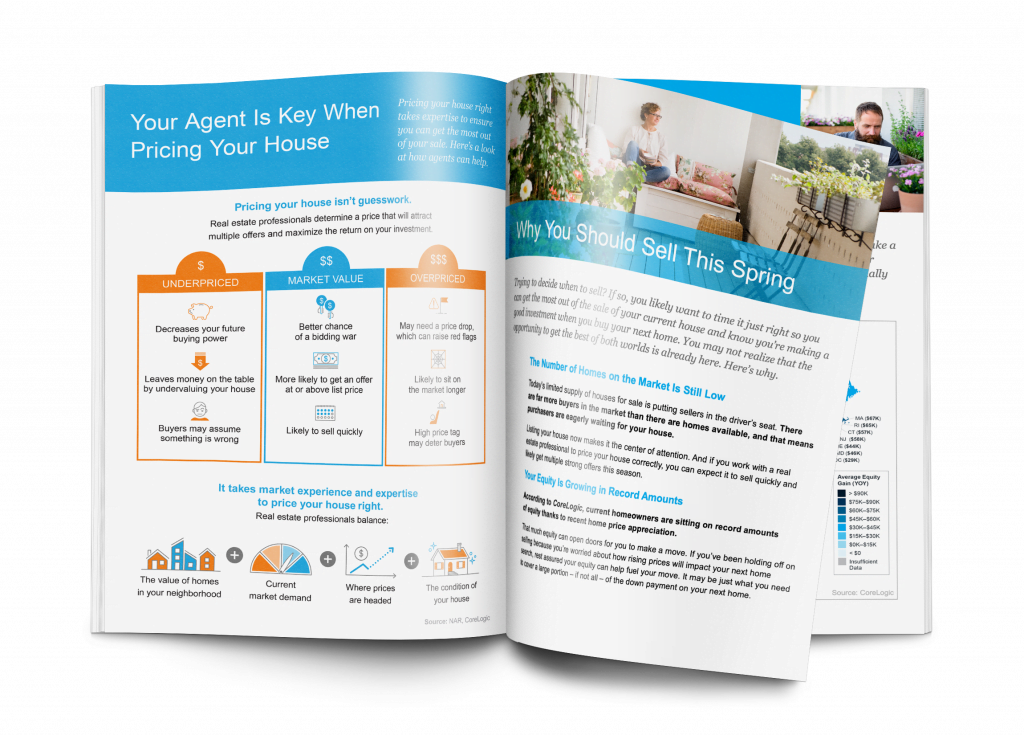 Things to Consider When Selling a Home
Our Free Home Seller Guide will walk you through the process of selling a home and give you valuable insight into the current real estate market.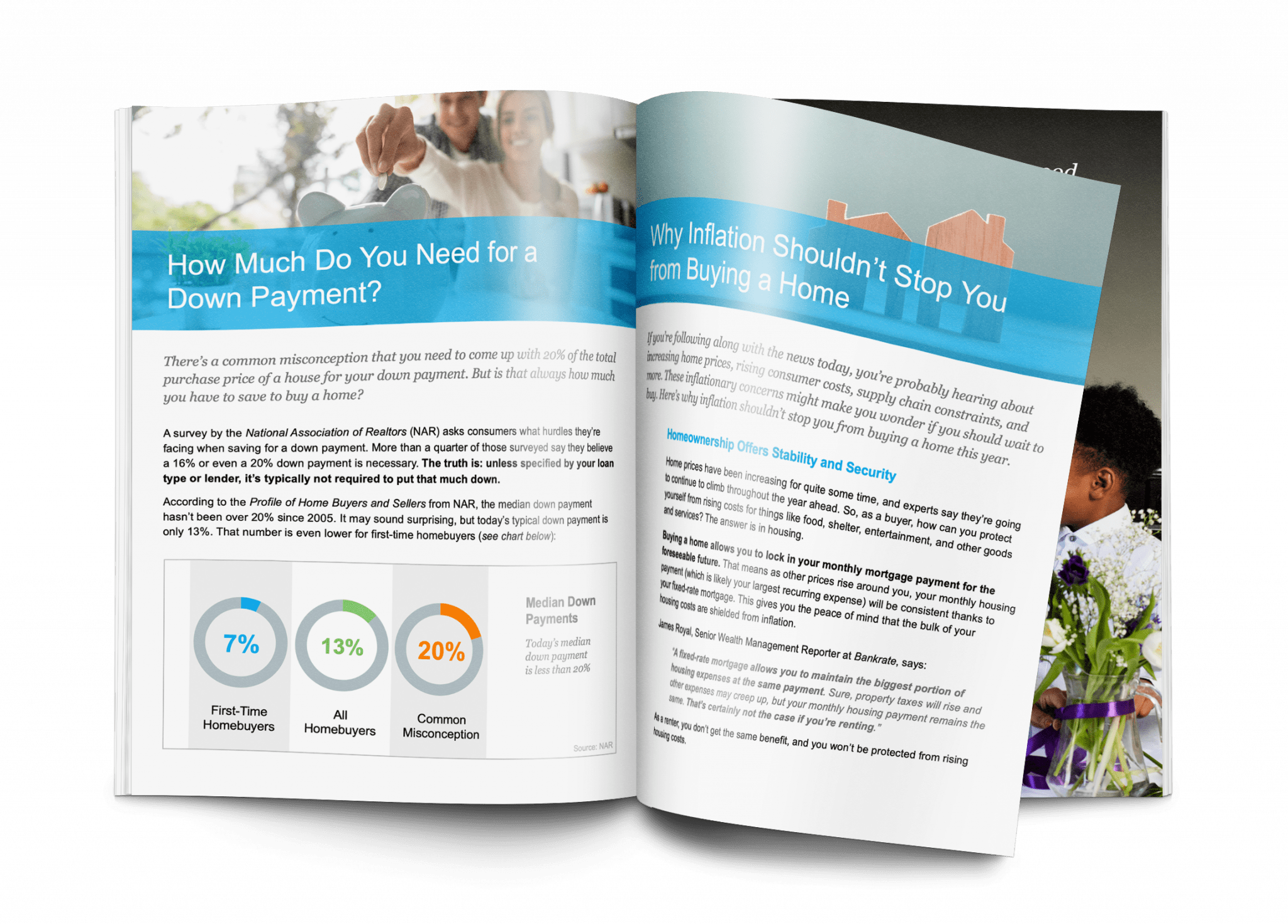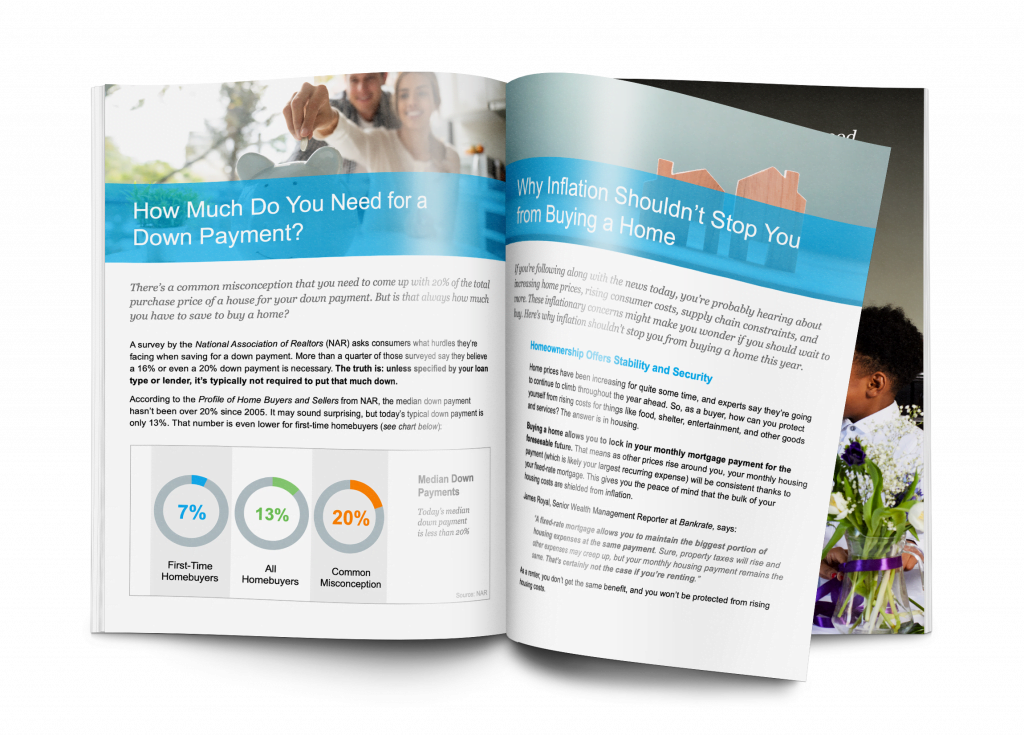 Things to Consider When Buying a Home
Buying a home doesn't have to be stressful.  With Home buyers Guide you will learn the process of buying a home and what is happening in the market.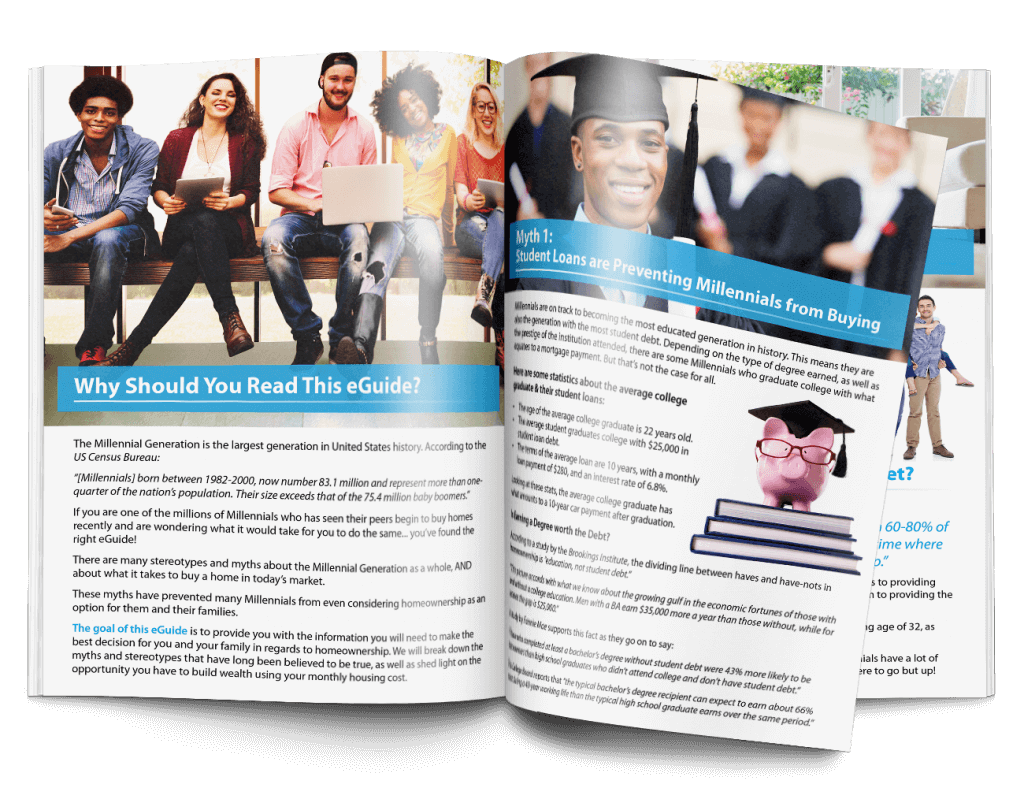 Millennials Guide to Home Ownership
Buying a house as a millennial comes with different questions and different challenges.  Get our millennials guide to buying to be an educated buyer in a crazy market.