Boomerang Buyers: Most Qualify for Financing in 2-3 Years
There is hope for potential home buyers who are looking to buy after a bankruptcy as a new report sheds light on recent changes.  It has been commonplace that if you have a bankruptcy you can't buy a home for a long period of time if not not ever.  That misconception has been changing in recent years giving hope to Bergen County buyers looking to improve their credit and buy a home of their own.
If you have bad credit or have filed bankruptcy there are services that can help you recover but you need to be careful.  With anything involving your credit you need to be sure you are using someone who has the resources to fix your credit the right way.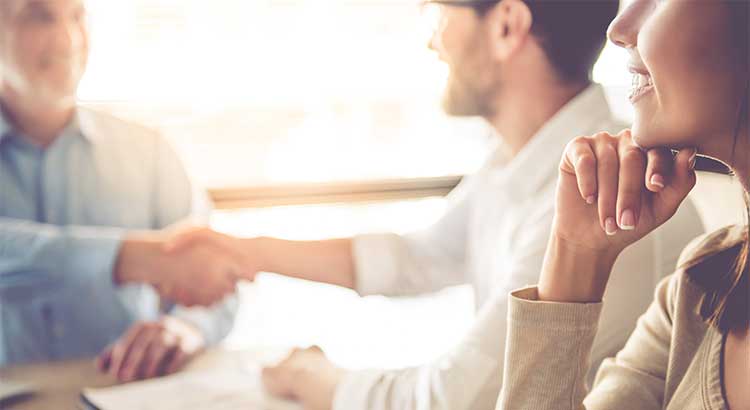 According to a new study from Lending Tree, Americans who have filed for bankruptcy may be able to rebuild enough credit to qualify for a home loan in as little as 2-3 years.
This is in stark contrast to the belief that many have that they need to wait 7-10 years for their bankruptcies to clear from their credit reports before attempting to apply for either a mortgage or a personal or auto loan.
The study analyzed over one million loan applications for mortgages, personal, and auto loans and compared borrowers who had a bankruptcy on their credit report vs. those who did not to find out the "Cost of Bankruptcy."
The study found that 43.2% of Americans who filed bankruptcy were able to repair their credit back to a 640 FICO® Score in less than a year. The percentage of those who achieved a 640 FICO® Score increased to nearly 75% after 5 years. The full breakdown of the findings was used to create the chart below.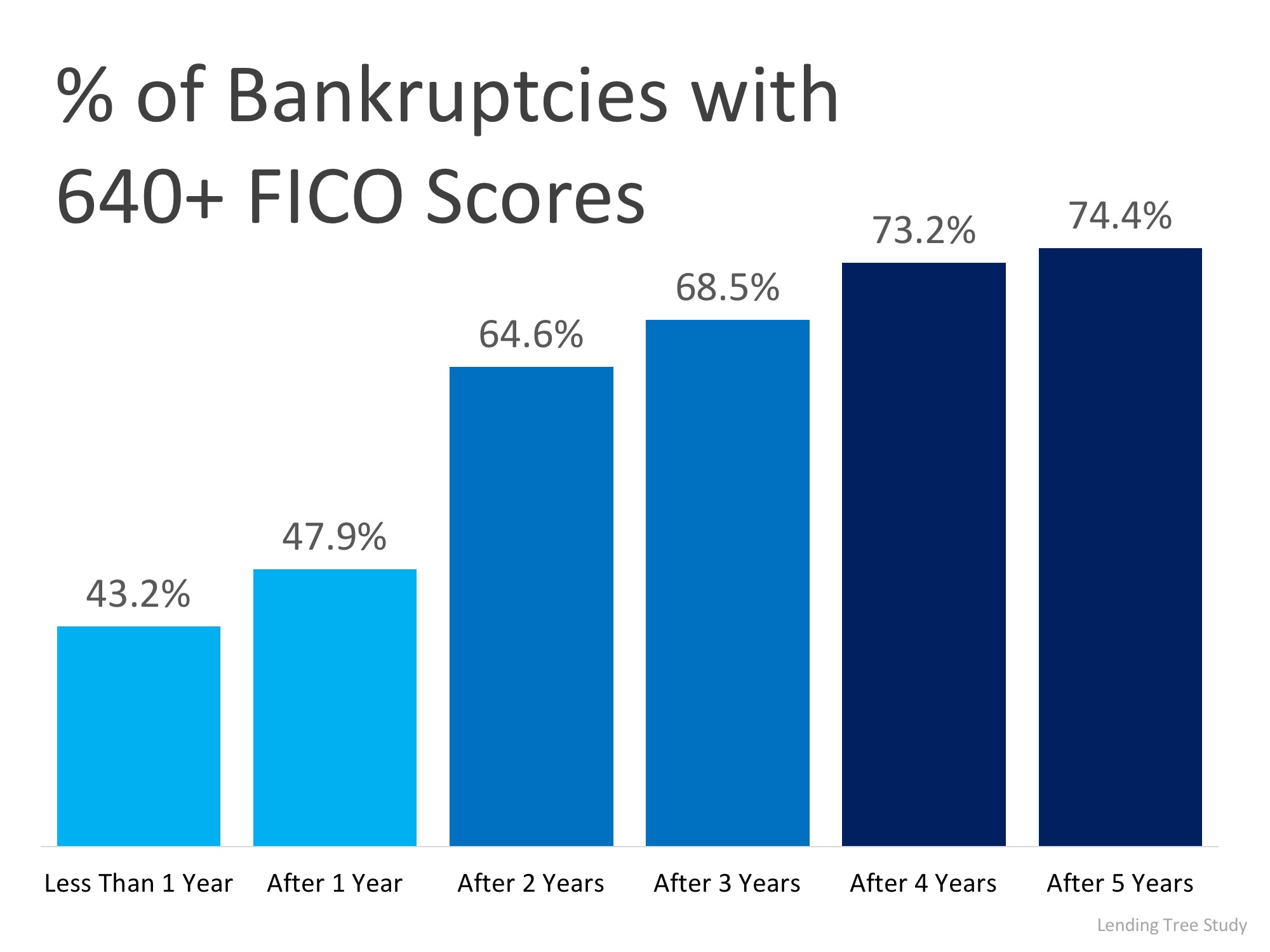 Americans who were able to repair their credit scores to a range of 720-739 within three years of filing were able to obtain the same financing options as those who had never filed bankruptcy.
According to Ellie Mae's latest Origination Insights Report, 53.5% of those who were approved for a home loan had FICO® Scores between 600-749 last month. This is great news for Americans who are looking to re-enter the housing market.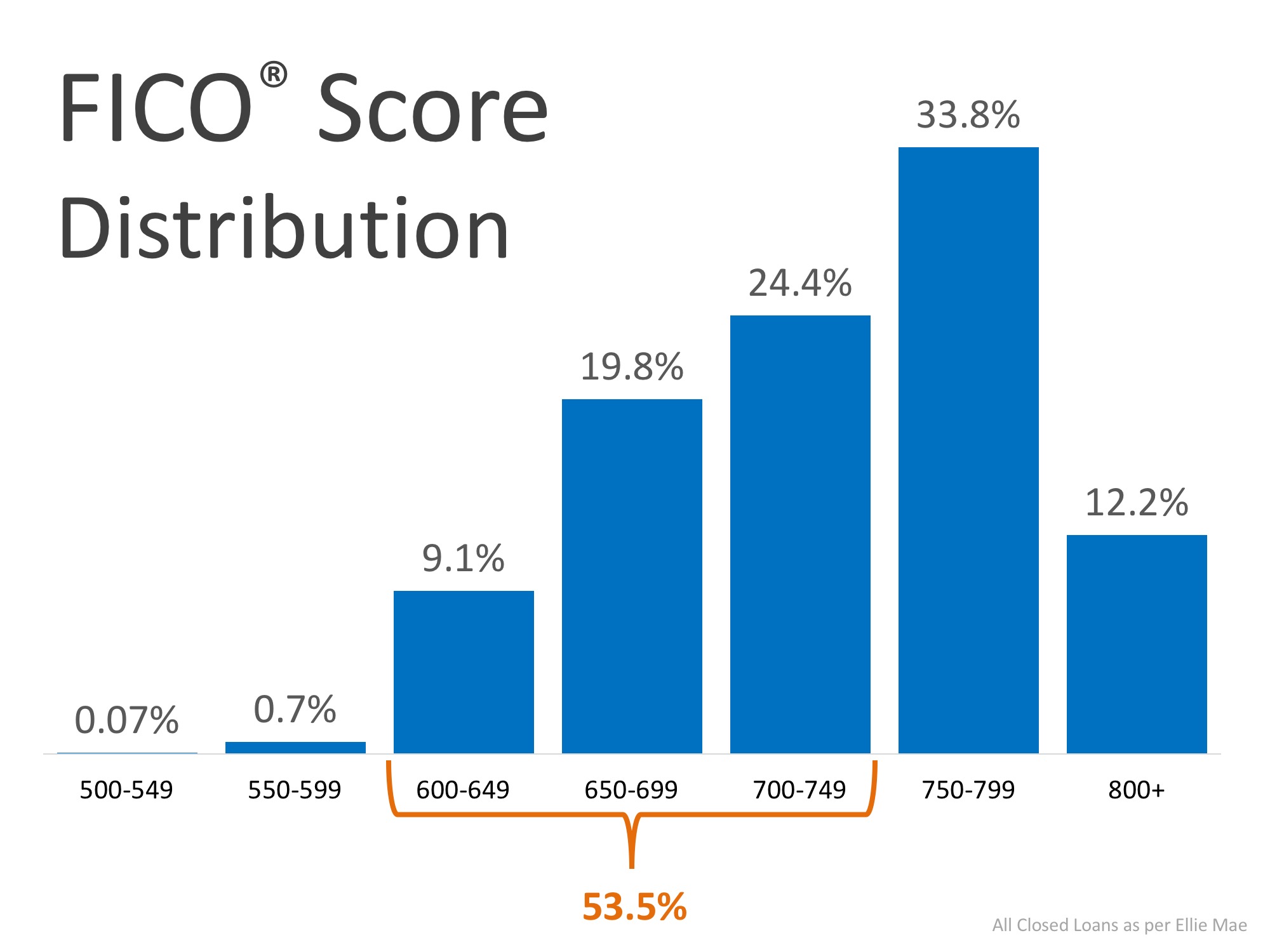 Raj Patel, Lending Tree's Director of Credit Restoration & Debt-Related Services had this to say:
"People may think that filing a bankruptcy would put you out of the loan market for seven to ten years, but this study shows that it is possible to rebuild your credit to a good credit quality."

"LendingTree's research found that very few bankruptcy filers have a harder time [obtaining a mortgage] than those who have not filed for bankruptcy."
Bottom Line
If you are one of the millions of Americans who has filed for bankruptcy and think that you have to wait 7-10 years to make your dream of returning to homeownership a reality, let's get together to find out if you qualify now.
Related Articles and Resources