Bergen County Real Estate Show
The Bergen County Real Estate Show is presented by the Gibbons Team of eXp Realty. It's goal is to educate homeowners, sellers, and buyers on the Bergen County real estate market as well and tips and tricks to be ready when the time comes to buy or sell.


Subscribe to Keep Up with Future Episodes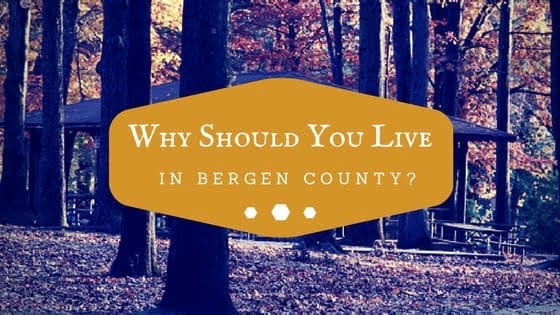 If you are thinking of selling and wonder how much your house might sell for in today's Bergen County Real Estate Market, use this instant home value estimate or call 201-446-8190. We serve Bergen County and most of northern New Jersey and have partners across the nation as well.
Request More Information