766 Oradell Ave, Oradell, New Jersey
Sold by the Gibbons Team!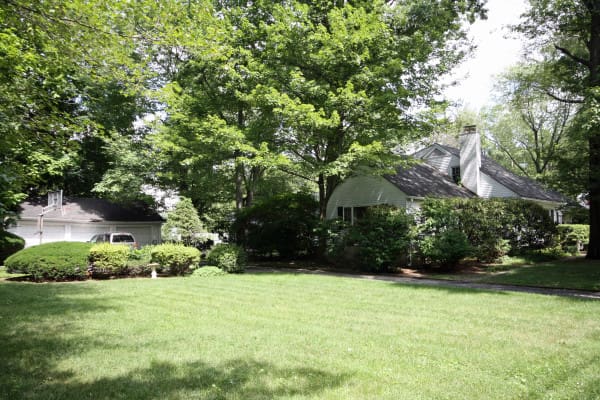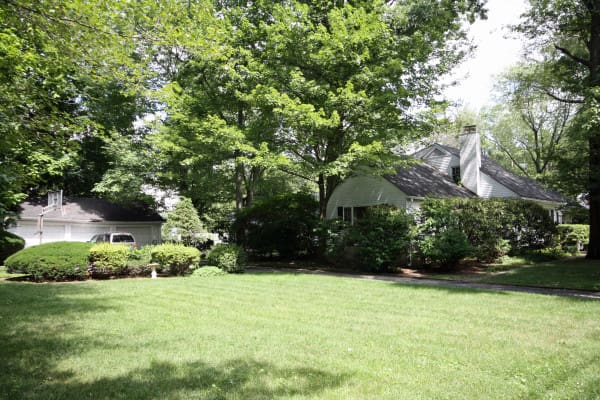 Subdivision approved for two buildable lots.One lot faces Seminole Avenue lot size approximately 90×136 or 12275 sf The other is 85×136 or 11207 sf and faces Oradell.Avenue. Contact your builders! Oradell is a very desirable town with great schools as well as easy access to New York Via train and bus. Located close to Oradell elementary and Riverdell H.S.,park,town,and transportation.
See Property Survey Page for the survey.